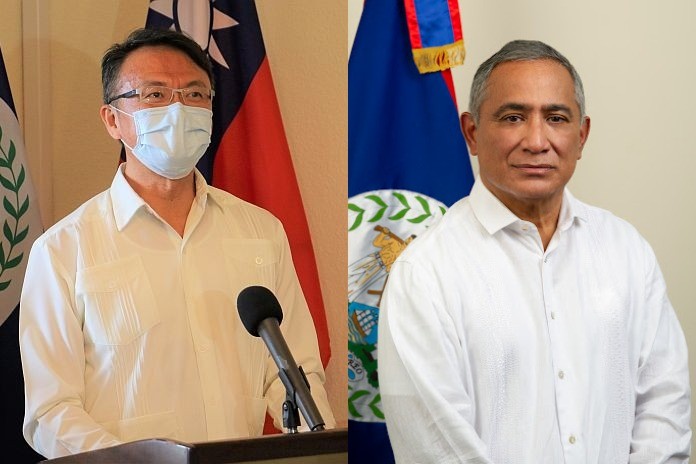 By Caribbean News Global

BELIZE / TAIWAN –  On Monday, December 6, prime minister John Briceño, minister of finance, economic development and investment, received a bilateral cooperation grant from H.E. David Kuan-Chou Chien, ambassador of the Republic of China (Taiwan) for the year 2021 under the Bilateral Cooperation Program between the two countries.
The grant will support the overall development of Belize, particularly, the development of its transportation infrastructure and the construction of a modern government office building in Belize City.
The government of Belize will use the funds to cover a part of the expenditures on key infrastructure projects, including the upgrading of the Caracol Road and the construction of the new government office building in the Lake Independence Area of Belize City.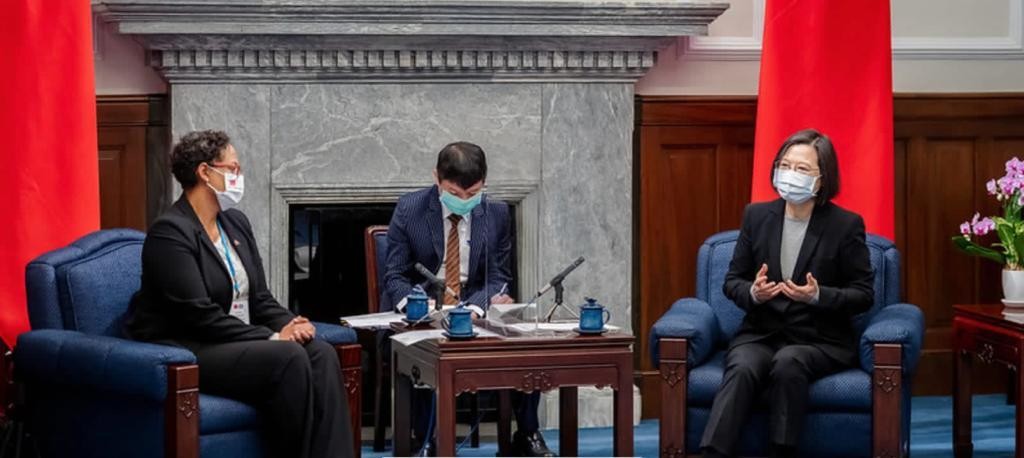 This cooperation follows Speaker of the House of Representatives, Valerie Woods, official visit to the Republic of China (Taiwan), on the occasion of the Open Parliament Action plan 2021-2024.
"Taiwan is an important development partner of Latin America and the Caribbean. […]Taiwan is one of Belize's main partners in areas of disaster risk management, aquaculture, agriculture, trade and investment, health, education and sustainable development. And with regard to responsible, sustainable development we congratulate the government of Taiwan on its announcement last month of its commitment to "incorporating the target of 2050 Net-Zero Emissions into domestic law," referenced Speaker Woods delivering the keynote address of the Open Parliament in a Post-Covid Context: Global Examples of Resilience and Planning for 2022 and Beyond – December 2, 2021, Taipei, R.OC. (Taiwan).
Taiwan's democracy and global advancement strengthen partnerships
Taiwan Can Help, and Taiwan is Helping. Taiwan's democracy and global advancement strengthen partnerships – noted:
"Strengthening these relationships is evident by economic prosperity partnership dialogue, digital economy forums, Taiwan's bid to join the Comprehensive and Progressive Agreement for Trans-Pacific Partnership, especially in the areas of Internet of Things, Industry 4.0 and renewable energy, to name a few, convey avenues to expand partnership across a broad spectrum of areas in Latin America and the Caribbean," added "Taiwan, a thriving beacon of democracy. Taiwan is an independent, democratic and vibrant state, is committed to working with like-minded partners, with foresight and forbearance."