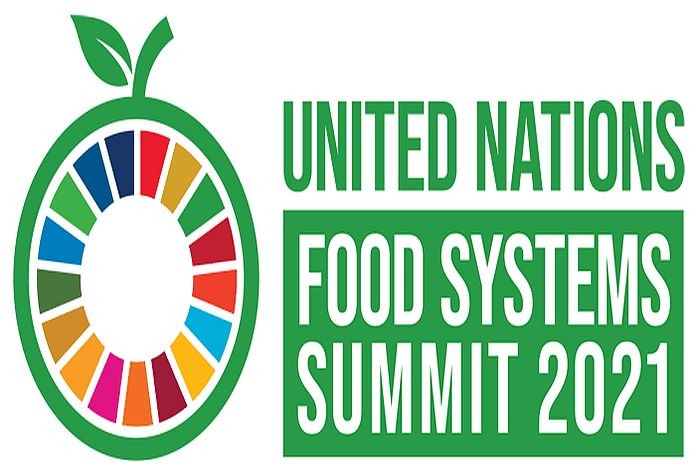 USA / BELIZE – Ahead of the global United Nations Food Systems Summit 2021 being convened in September by United Nations Secretary General, António Guterres, the Government of Belize in collaboration with the Food and Agriculture Organization of the United Nations (FAO) and the European Union (EU) is poised to undertake its food systems assessment with the support of the country's key stakeholders.
Over 50 stakeholders representing the government, civil society, the private sector, academia and non-governmental organizations will gather virtually on Thursday, August 26, 2021 for a Stakeholders Consultation Workshop on "Catalysing the Sustainable and Inclusive Transformation of Food Systems in Belize."
The workshop is one of many being organized in the Caribbean and across the world through a partnership with governments, FAO, the EU, and the French Agricultural Research Centre for International Development (CIRAD). In Belize, the three partner agencies have joined hands with the ministry of agriculture, food security and enterprise and the national food and nutrition security commission to embark on a large-scale assessment of Belize's food systems. The consultation workshop is a central component in this assessment process and will bring together diverse food systems actors to share their views on key issues and challenges and identify levers and entry points that can lead to sustainable food systems transformation.
Across the region, food systems cannot fulfill their purpose to provide nutritious and healthy food to all and contribute to enhanced livelihood opportunities in an inclusive and environmentally sustainable way. They are being challenged by several factors, including changing diets, population growth, technology, urbanization and climate change. There may be enough food to potentially feed everyone – preventing the triple burdens of malnutrition and obesity, as well as the rise of diet related non-communicable diseases. However, the economic and territorial imbalances are such that food systems do not generate fair economic returns for all actors, particularly for small-scale producers, triggering an endless cycle of precariousness and poverty. They need transforming if we are to achieve the Sustainable Development Goals.
The consultation workshop is a step in promoting this sustainable and inclusive transformation of food systems. Stakeholders will identify key constraints and entry points for innovative policy and investment solutions for the transformation of sustainable food systems. The evidence and knowledge gathered will be summarized in a Food Systems Assessment Report and Policy Brief that will advance the national dialogues on food systems, and feed into policies, plans and programs shaping the food systems development in Belize. The findings will also inform the high-level United Nations Food System Summit in September 2021, in view of guiding future action under the global food systems transformation agenda.