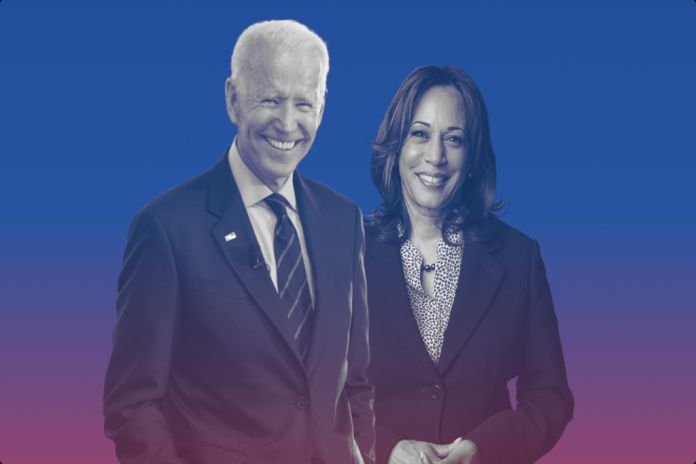 By Caribbean News Global

WASHINGTON, USA – US Senator Kamala Harris of California is the first Black candidate to be nominated for vice president in the upcoming presidential election in America.
"I have the great honor to announce that I've picked @KamalaHarris — a fearless fighter for the little guy, and one of the country's finest public servants — as my running mate," Joe Biden said on Twitter, followed by a response, "@JoeBiden can unify the American people because he's spent his life fighting for us. And as president, he'll build an America that lives up to our ideals. I'm honored to join him as our party's nominee for vice president, and do what it takes to make him our commander-in-chief," Harris wrote.
Harris the daughter of Jamaican and Indian immigrants, born in Oakland, California, grew up in Berkeley. She attended Howard University in Washington, DC, and the University of California Hastings College of the Law in San Francisco.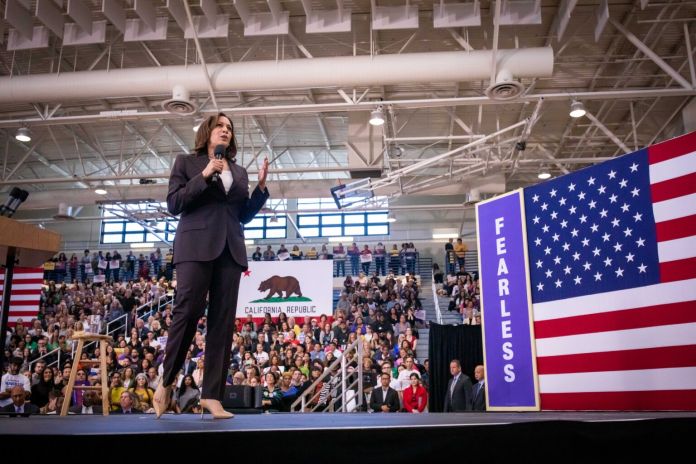 There is increased focus on the 55-year-old Harris and the fact that Biden at 77, has referred himself as a "transitional" candidate, and has likely indicated the future the Democratic Party.
"You make a lot of important decisions as president. But the first one is who you select to be your vice president," Biden said in an email to supporters Tuesday afternoon. "I've decided that Kamala Harris is the best person to help me take this fight to Donald Trump and Mike Pence and then to lead this nation starting in January 2021."
'These aren't normal times," Biden added. "I need someone working alongside me who is smart, tough, and ready to lead. Kamala is that person."
The Biden – Harris ticket is expected to deliver remarks in Biden's hometown of Wilmington, Delaware, on Wednesday, and hold a virtual fundraiser.
In the "battle for the soul of the nation" lies a formidable to relate to Americana. " We aren't just going to rebuild what has worked in the past. This is our opportunity to build back better than ever," ~ Biden – Harris.