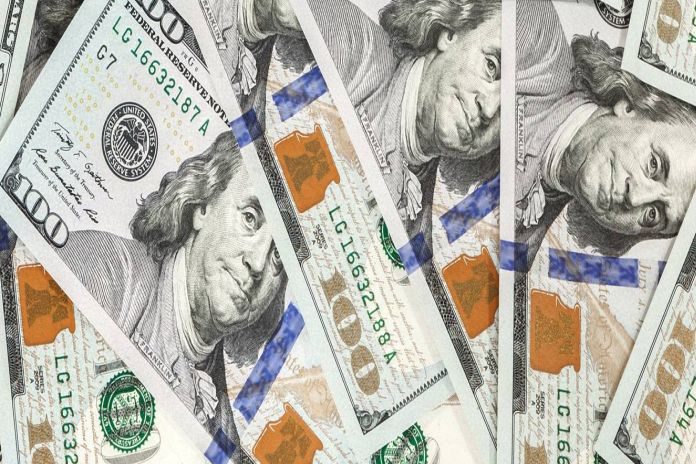 Dear Sir
The Legal Notice No 60 of 2020 – Development Loans Act debated and passed in the House of Representatives on March 25, 2020, was passed in the Senate on March 26, 2020. (LN 60 of 2020- Devt Loans Act (1)) should remove any doubt.
This demonstrates quite clearly that the Dr Keith Rowley-led Peoples' National Movement (PNM) government has authorised itself to increase their borrowing limits under the Development Loans Act by $10 billion.
This is in addition to the over $10 billion withdrawals from the HSF  which they amended the HSF Act to allow themselves this $10 billion withdrawal.
If there was any doubt that this government was politicizing the COVID-19 pandemic for its political survival, then this should remove that doubt.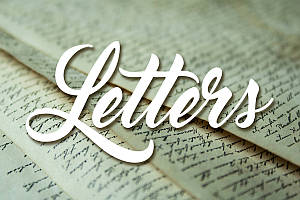 Dr Rowley and the PNM are using the COVID-19 pandemic by authorising over $20 billion for expenditure i.e. $10 billion from the HSF and $10 billion in borrowings … expenditure which will be for their political campaign for the upcoming general election.
At last Wednesday's sitting of the House, the opposition attempted to question the government on just how this money was going to be spent to ease the burden of the pandemic on citizens.
The pompous failed-engineer-turned-economist finance manager Colm Imbert, with his usual condescending, disrespectful and pejorative manner, launched a furious attack on the United National Congress (UNC) MPs, who represent over 350.000 voters, for "daring" to ask the PNM how they were going to spend taxpayers' money.
This still leaves the unanswered question: To what specific purpose would this $20 billion be used?
In this time of economic turmoil, the Dr Rowley-led PNM government must be transparent in updating the public about their use of this $20 billion.
This is a government that came into office in September 2015 and has spent more than $300 billion with absolutely nothing to show for their wanton extravagance.
Capil Bissoon