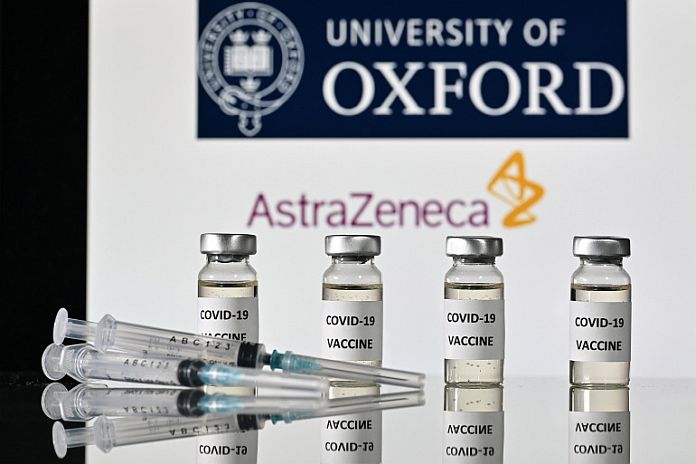 By Caribbean News Global

LONDON, England – British and French overseas territories (OT's) Martinique, Montserrat, The Cayman Islands and Turks and Caicos Islands (TCI) have taken the lead in COVID-19 vaccination, largely due to their status as overseas territories.
Earlier in January, Martinique a department of France received the Pfizer-BioNTech vaccines for inoculation of the elderly and frontline workers. Martinique had hit by COVID-19 is approximately 27 minutes (50.67 miles) on a good ferry ride/fast boat to Saint Lucia.
Policymakers in Saint Lucia coined the – 'backdoor narrative – the scapegoat for COVID-19 surge.  Statutory Instrument, 2020 No. 165A published in the St Lucia government Gazette on Friday, October 30, 2020, said: "In an effort to prevent, protect against, delay or otherwise control the incidence of transmission of COVID-19, a registered local fisherman, shall not enter or leave an area including a designated landing area under regulation 23 of the Fisheries Regulation, Cap, 7.15 from the 2nd day of November to the 8th day of November 2020".
Related: St Lucia launches 'doggy style' to contain COVID-19
Martinique and Saint Lucia share a lucrative trade and deep historical ties. In medieval times, Saint Lucia was seven-times British and seven–times French. On this occasion, Saint Lucia is left to wonder when COVID-19 vaccines will become available.
The British overseas territory of Montserrat has announced commencing of its COVID-19 vaccination programme, including public education and awareness as to the safety and importance of the vaccination.
The Ministry of Health and Social Services (MoHSS), said: " The first shipment of the Oxford-AstraZeneca vaccine is expected to arrive on island in the first week of February and will be available for distribution shortly after.  The vaccine was developed through collaboration between Oxford University and the pharmaceutical company, AstraZeneca and went into distribution in the United Kingdom on January 4, 2021."
MoHSS advised residence that: "In the coming weeks the public will have the opportunity to engage with ministry of health officials as they embark on their public education and vaccine awareness campaign; which will include radio discussions, Public Service Announcements (PSAs) and radio features on frequently asked questions; print publications to include posters and online and social media content to raise awareness about the vaccine."
Members of the public are invited to tune in to a live Talking Health programme on Wednesday, January 20, at 3:00 pm on ZJB Radio – where, acting chief medical officer, Dr Briamah Kassim, immunization manager, Nurse Violet Brown and director of Primary Health Care Dr Dorothea Hazel- Blake will be the featured guests on the programme.
The Cayman Islands, a British overseas territory, last Thursday confirmed that 4,096 people have received the first dose of Oxford-AstraZeneca vaccine. Governor Martyn Roper has also urged residence to be patience regarding the second batch of vaccines.
"We await confirmation from the UK of our next batch, hopefully before the end of the month," he said, noting that vaccine supplies are limited the world over. "We are fortunate to be receiving supplies. Production is stepping up and the UK's commitment to supplying the OTs remains firm. But limited supplies means we will get a proportionate amount of what the UK has available relative to our population. So we will have to remain patient."
The Turks and Caicos Islands is currently administering the Pfizer/BioNTech COVID-19 vaccine which must be administered in two doses over a course of 21 days.
A news release on January 15, said: "Turks and Caicos Islands government is pleased to announce the official launch of its COVID-19 Vaccine Registration site https://covidvaccineregistration.gov.tc/ to allow all residents in the TCI to register their interest in receiving the COVID-19 vaccine. […]
"Priority will be given to persons over the age of 55; persons with Chronic Non-Communicable Diseases and persons that work in frontline positions. However, we encourage all residents of the Turks and Caicos to register their interest in being vaccinated as the aim is to vaccinate the large majority of our population that wish to be vaccinated."