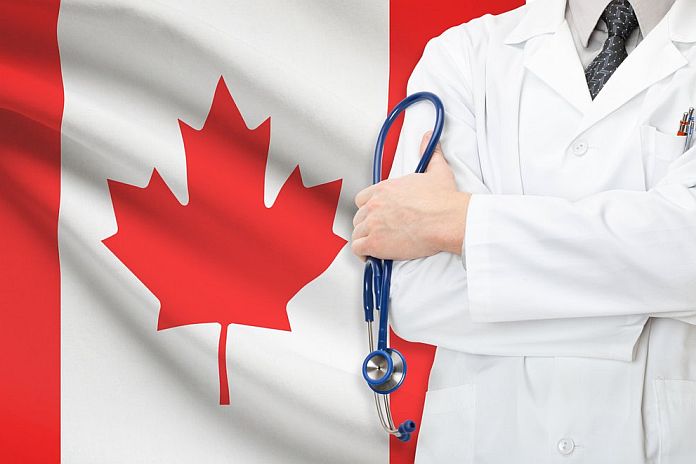 By Caribbean News Global

MONTREAL, Canada – Prime minister, Justin Trudeau, has announced that agreements in principle have been reached with Johnson & Johnson and Novavax to procure millions of doses of experimental COVID‑19 vaccines. These agreements add to those already reached with Pfizer and Moderna, which were made following the recommendations of the COVID-19 Vaccine Task Force.
Prime minister of Canada Trudeau, said: "As we continue to work together to limit the impact of the COVID-19 pandemic on the health of Canadians, as well as its social and economic effects, we must also maximize our chances of defeating the virus. To do this, we need to invest in the development of several promising vaccines and ensure that we can manufacture and distribute the vaccine to as many Canadians as possible, as quickly as possible. That is how we will move forward on a sustainable path to a full recovery."
With these additional agreements in place, Canada has now secured access to four of the leading vaccine candidates. The government will continue to negotiate and sign other agreements with a number of leading pharmaceutical companies, to ensure the supply of potential vaccines in Canada.
The prime minister also announced funding to establish a new biomanufacturing facility at the Human Health Therapeutics Research Centre in Montréal. Through a public-private partnership, the new building will enable the National Research Council of Canada (NRC) to increase vaccine manufacturing to up to two million doses per month by next year. This will help ensure our country's ability to produce enough doses of the vaccine for Canadians who need them, such as front line workers, long-term care workers, and those at risk of becoming seriously ill if they contract COVID-19.
Minister of health Patty Hajdu, said: "We will continue to ensure that the Government of Canada is doing everything possible to make a safe and effective COVID-19 vaccine available to Canadians. [Today's] announcement marks an important milestone in our efforts to protect Canadians from COVID-19 as soon as possible."
The government of Canada will continue to explore and pursue all promising options to ensure the supply of potential vaccines and better protect the health and safety of Canadians.
"Our government is committed to delivering safe and effective treatments and vaccines against COVID-19. We must therefore grow our biomanufacturing capacity here in Canada. The funding announced today for this new facility will help the NRC increase production of potential vaccine doses to up to two million per month. It will also help manufacture vaccines for clinical trials and priority populations," said Navdeep Bains, minister of innovation, science and industry.