By Caribbean News Global

OTTAWA, Canada – Mary Ng, minister of small business, export promotion and international trade, along with Elizabeth Truss, the United Kingdom's Secretary of State for International Trade, today announced the successful conclusion of talks for the Canada-United Kingdom Trade Continuity Agreement – an interim deal that will be in place as Canada and the United Kingdom work towards negotiating a comprehensive free trade agreement.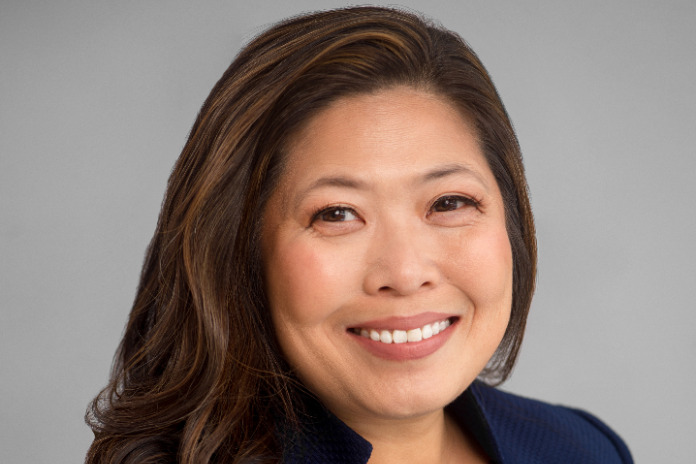 "As we work towards a strong and sustainable global economic recovery, Canada will remain focused on creating and supporting well-paying middle-class jobs for Canadians. This trade continuity agreement between Canada and the United Kingdom assures we maintain our strong and mutually beneficial trade relationship. I am looking forward to working with Secretary of State Truss to ensure a smooth transition in Canada-United Kingdom trade relations – ensuring Canadian workers, exporters, and businesses of all sizes continue to benefit," minister Ng, said.
The United Kingdom's departure from the European Union and by extension the Canada-European Union Comprehensive Economic and Trade Agreement (CETA), the government of Canada has been working hard to ensure continuity for Canada-United Kingdom trade – especially now as we build a strong economic recovery from the COVID-19 pandemic.
"As CETA will no longer apply to the United Kingdom beginning January 1, 2021, this new agreement will provide continued access to the benefits of CETA on a bilateral basis, including the elimination of tariffs on 98 percent of Canadian products exported to the United Kingdom. This will provide a competitive edge to Canadian exporters and businesses who will maintain preferential access to the United Kingdom market, even as the country exits the EU.
"This agreement will provide stability and predictability for businesses, exporters, and workers in both Canada and the United Kingdom. It will also maintain Canada's high standards for businesses, workers, and the environment while ensuring the continuity and efficiency of the country's supply-managed products system," the statement added. "Canada and the United Kingdom have long shared a profound and positive relationship, with a long history of working closely together. The government of Canada will continue to work closely with the United Kingdom to further enhance the bilateral trade relationship, including through a mutual commitment to negotiate a comprehensive free trade agreement that can be best tailored to the bilateral relationship and interests.
"The government looks forward to consulting with Canadians and the provinces and territories, before going back to the negotiating table with the United Kingdom and will always prioritize the needs of Canadian workers and businesses. Canada is committed to continued strong and stable trading relationships with both the United Kingdom and the EU to support our shared economic prosperity."