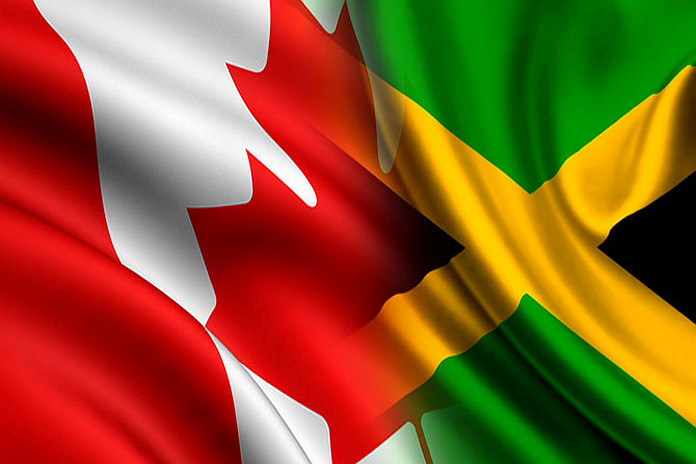 OTTAWA, Canada – François-Philippe Champagne, minister of foreign affairs, and his Jamaican counterpart, Kamina Johnson Smith, will co-preside an extraordinary meeting of the United Nations Group of Friends of Sustainable Development Goals Financing today via video conference.
"The COVID-19 crisis threatens to exacerbate inequalities and erode the hard-fought gains many countries have made toward achieving the Sustainable Development Goals. Canada is committed to helping partner countries manage the challenges their people face in responding to the pandemic so they can recover in a way that will support their long-term health and prosperity," said Philippe Champagne.
This meeting will be an opportunity for UN member states and international organizations to discuss ways to mitigate the economic impacts of the COVID-19 pandemic, especially on developing countries.
The meeting will also allow representatives of the UN, International Monetary Fund, World Bank Group, International Finance Corporation and the Organisation for Economic Co-operation and Development to debrief participants on their organizations' responses to COVID-19.
Meanwhile, minister of foreign affairs, and Karina Gould, minister of international development, issued the following statement in support of global ceasefire:
"Canada fully supports the UN secretary-general's appeal for an immediate global ceasefire in all corners of the world, in light of the COVID-19 pandemic. Now is the time to put armed conflict on lockdown, to protect the most vulnerable and to focus our efforts together in the fight against this virus. We are proud to have led 58 countries in supporting the secretary-general's appeal, and we encourage all countries to do the same.
"As COVID-19 continues to spread, Canada is particularly concerned about the plight of women, children and vulnerable civilians caught in armed conflict and humanitarian crises. We know that these populations are already disproportionately affected by armed conflict, that they are more vulnerable to economic and food insecurity and that they are at even greater risk now because of this pandemic. This is why a global ceasefire is so important.
"Canada is working hard to prioritize the protection of the most vulnerable in the response to the pandemic, including through our most recent funding of the UN system and international partners. We offer Canada's full support to; and stand in solidarity with, those on the front lines of the response and the civilians and vulnerable populations in conflict, who require protection now more than ever. During this unprecedented global crisis, we also wish to reiterate Canada's full commitment to multilateralism and the rules-based international order."