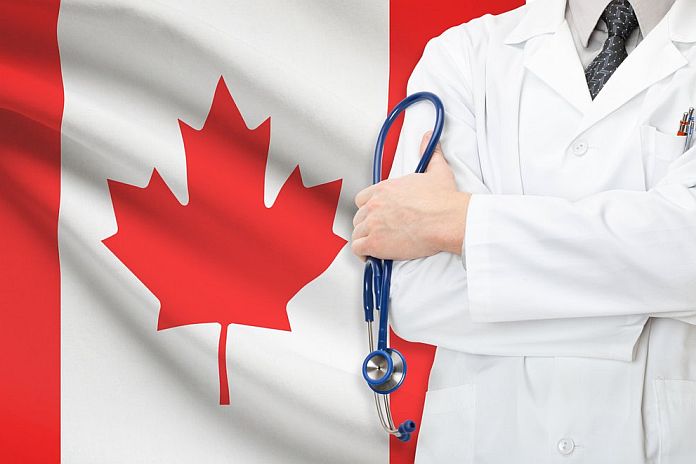 By Caribbean News Global

OTTAWA, Canada – Karina Gould, minister of international development, and Anita Anand, minister of public services and procurement, on Thursday, announced that Canada intends to donate up to 10 million doses of the Janssen vaccine, which were secured through an advance purchase agreement, to other countries through the COVID-19 Vaccine Global Access Facility (COVAX). This would bring Canada's total donations to the COVAX Facility to over 40 million doses.
This is in addition to the $545 million Canada has committed to the COVAX Facility for vaccine procurement, distribution and delivery for low‑ and middle-income countries through the COVAX Advance Market Commitment (AMC).
Canada announces new vaccine contributions for Trinidad and Tobago and regional partners
The doses will be managed by the COVAX Dose Sharing mechanism and would help accelerate deliveries to countries in the Caribbean and Latin America, while also helping priority countries in other regions.
This contribution is possible because of the government's proactive approach to secure a supply of COVID-19 vaccine doses to meet Canada's needs. Canada will continue to prioritize the delivery of potentially excess doses through the COVAX Facility, as well as exploring other dose sharing options, as needed, to ensure vaccines get to those in need.
Canada is also matching, dollar for dollar, donations made by individual Canadians to UNICEF Canada's COVID-19 vaccination fundraising campaign, called "Give A Vax," up to a maximum of $10 million. The matching fund campaign will run to September 6, 2021.

The announcement builds on Canada's global efforts to fight COVID-19 around the world. Since the start of this crisis, Canada has committed more than $2.5 billion to support the global response to COVID-19, including $1.3 billion to the Access to COVID-19 Tools (ACT) Accelerator. Canada's $1.3 billion contribution to the ACT-Accelerator, as part of the $2.5 billion that we have contributed to the global fight against the virus, is helping to provide 87 million vaccine doses to developing countries.