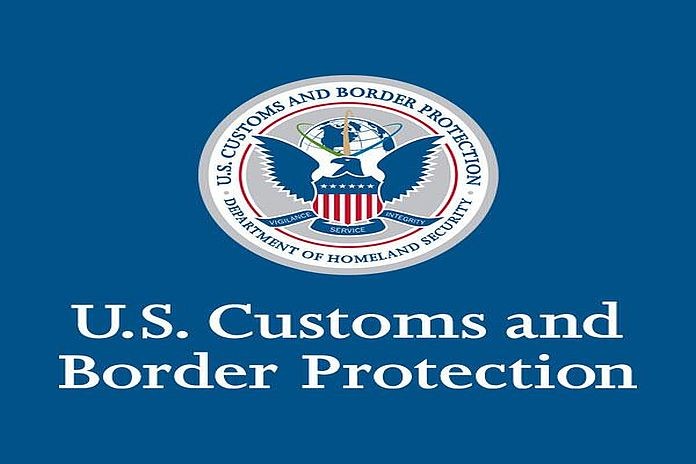 SAN JUAN, Puerto Rico – US Border Patrol Agents and Homeland Security Investigations Special Agents presented a criminal complaint Friday against a man from the Dominican Republic for smuggling Haitian migrants on board a wooden makeshift "yola" type vessel which capsized last Thursday 10 miles north of Desecheo Island.
Fermin Montilla, 43, appeared Friday before US Magistrate Judge Giselle Lopez-Soler facing charges under title 8 United States Code, Section 1324, for bringing to or attempting to bring to the US in any manner whatsoever such person at a place other than a designated port of entry.
Near noon on May 12, a CBP Air and Marine Operations (AMO) Multi-Role Enforcement Aircraft detected the capsized smuggling and multiple people around it.
A Caribbean Border Interagency Group (CBIG) multiagency rescue effort resulted in 38 Haitian migrants surviving the incident and eleven deceased females were recovered from the water.
The US Coast Guard suspended the search for survivors Sunday night.
Special Assistant US Attorney Jordan Martin is prosecuting the case. If convicted the defendant faces a life sentence, a fine, or both.
All defendants are presumed innocent until proven guilty by a court of law.