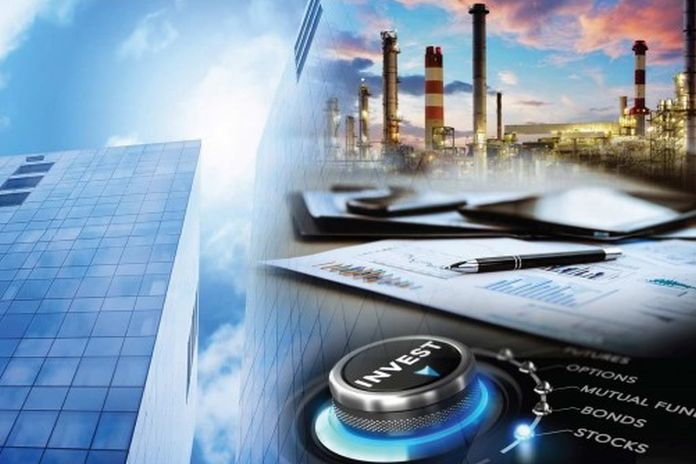 CariBBB- (Regional Scale Foreign Currency)
CariBBB- (Regional Scale Local Currency)
PORT OF SPAIN, Trinidad — Caribbean Information and Credit Rating Services Limited (CariCRIS) has downgraded the ratings currently assigned to the US $15 million notional debt issue of Saint Lucia Electricity Services Limited (LUCELEC or the Company) by 1 notch to CariBBB- (Foreign and Local Currency Ratings) on the regional rating scale. These ratings indicate that the level of creditworthiness of this obligation, adjudged in relation to other obligations in the Caribbean is adequate.
The 1-notch downgrade is underpinned by our lowering of the Company's parameter ratings for future financial position, cash flow adequacy and financial flexibility, all of which have been negatively impacted by the challenging economic conditions in Saint Lucia. In 2020, the coronavirus pandemic (COVID-19), placed significant strain on Saint Lucia's economy, with real GDP projected to decline by 16.9 percent in 2020.
Additionally, COVID-19 is expected to lead to a worsening fiscal deficit and a rise in public debt. The pandemic has also resulted in reduced electricity consumption in Saint Lucia, leading to a decline in LUCELEC's core operating revenue and profitability. Further, increasing receivables outstanding from the Government of Saint Lucia (GOSL) and other segments of the economy constrains LUCELEC's operating cashflow, leading to a reduction in the Company's debt service metrics.
CariCRIS has also assigned a stable outlook on the ratings. The stable outlook is based on our expectation that despite the challenging economic conditions arising from the COVID-19 pandemic, the Company will continue to achieve profitable operations over the next 12 – 15 months, and comfortably meet all its debt obligations in a timely manner over the period.
The ratings reflect the Company's monopoly position as Saint Lucia's sole energy transmission and distribution (T&D) company. Additionally, LUCELEC continued to exhibit good financial performance, however, there has been a deterioration in core earnings and debt servicing capability in 2020. Further supporting the ratings is the Company's good operating efficiency supported by its continued focus on system enhancements and network improvements. These rating strengths are tempered by the economic downturn in Saint Lucia which constrains LUCELEC's revenue-generating capabilities, and significant risk retention via self-insurance of T&D assets.
Rating sensitivity factors
Factors that could lead to an improvement in the ratings and/ or Outlook include:
An improvement in the credit rating of the sovereign over the next 12-15 months
Improvements in economic and business conditions over the next 12 months in Saint Lucia, thereby leading to increased electricity sales
Factors that could lead to a lowering of the ratings and/ or Outlook include:
A decline in gross profit margin to 35 percent or lower
The occurrence of any event risk that may lead to the financial parameters deteriorating beyond the range for the current rating level
A change in the monopoly position afforded by regulation