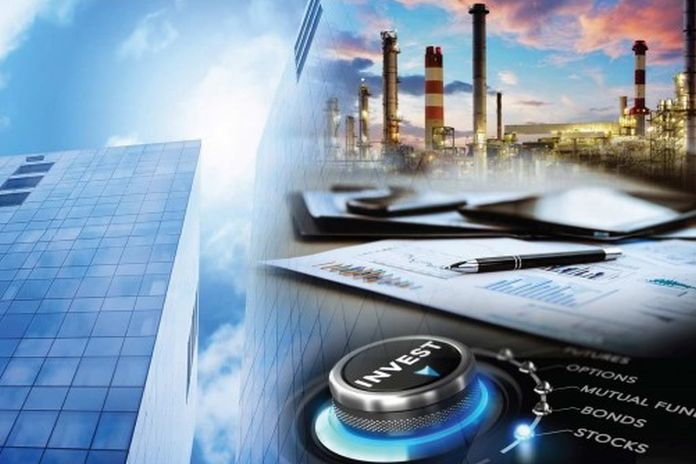 By Caribbean News Global contributor

PORT OF SPAIN, Trinidad — The following is a Ratings Round-Up. A summary of rating actions taken by CariCRIS concerning the governments of Saint Lucia and Dominica and reported in – Issue 2: April 2 – June 2020.
Government of Saint Lucia's Ratings Downgraded, Outlook Stable
CariCRIS lowered the assigned ratings of several debt programmes of the Government of Saint Lucia (GOSL) by one notch to CariBBB- (foreign and local currency).
The downgrade is driven by the projected increase in the fiscal deficit and debt to GDP which put the GOSL outside of its previous rating category's risk parameters. The ratings on GOSL continue to reflect: its monetary and exchange rate stability, underpinned by membership in a quasi-currency board arrangement; a relatively diversified economic base; and the sovereign's sound financial sector.
These rating strengths are tempered by the worsened fiscal position and significantly increased indebtedness brought about by the COVID-19 pandemic and international reserves being put under pressure with the loss of tourism earnings. A stable outlook on the ratings has been maintained, premised on a projected return to growth in 2021, with positive impacts for fiscal revenues, financial sector soundness and foreign currency earnings.
Government of the Commonwealth of Dominica's US $25 million debt issue (notional) Rating Reaffirmed, Outlook Negative
The ratings of the government of the Commonwealth of Dominica's (GOCD) US $25 million debt issue (notional) were reaffirmed at CariBB (foreign and local currency) on the regional scale. These ratings display "below-average" creditworthiness relative to other debt obligors in the Caribbean. The ratings of GOCD are tempered by widespread negative COVID-19 impacts on a small developing country with significant capacity constraints, weaknesses in the financial sector, uncertainty of fiscal outcomes for the next two years and urgent balance of payments pressures as a result of COVID-19.
The ratings are supported by significant headway made rebuilding the economy and infrastructure following the passage of hurricane Maria, satisfactory debt servicing and a stable political environment. The outlook was revised to negative from stable, based on uncertainty of a return to sufficient economic growth in 2021.
It is unclear whether tourist arrivals for the rest of 2020 and for 2021 will be robust enough to offset the impact of higher indebtedness incurred to finance COVID-19 related spending and/or to return the GOCD to pre-COVID19 fiscal revenues. The uncertainty may also affect foreign exchange availability, financial sector soundness and employment.
Note: The current CariCRIS rating assignment was completed using publicly available information as attempts to arrange meetings with the GOCD were unsuccessful.
Source:Ratings_Roundup_Quarter_Ended_June_30_2020