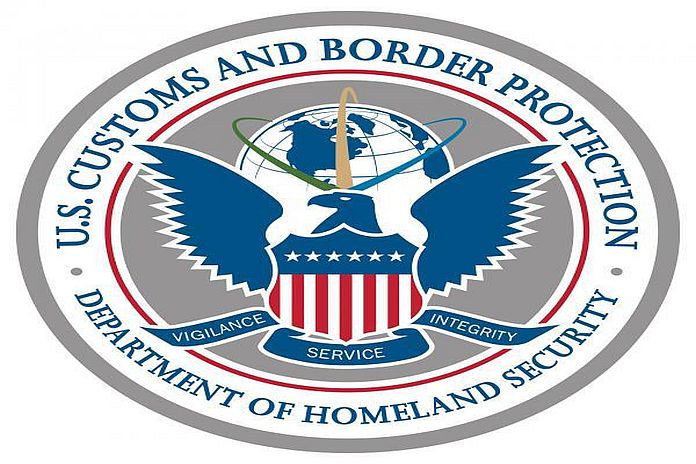 WASHINGTON, USA – US Customs and Border Protection's (CBP) Air and Marine Operations (AMO) announced the intent to hire 200 Air Interdiction Agents (AIA) this year through direct-hire authority, despite a drop in candidates due to a national shortage of pilots.
"This hiring authority will enable CBP to offer on-the-spot tentative job offers and compete at job fairs with the airline industry," said Andrea Bright, CBP's Assistant Commissioner of Human Resources. "At CBP, not only do we provide job security, competitive pay and benefits, but you have an opportunity to serve your community and country."
The AIA position is open to pilots with a minimum of 1,500 hours (500 hours can be waived), including 250 pilot-in-command, 75 instrument time and 75 nighttime hours. For more information on qualifications, review Qualifications Specific to an Air Interdiction Agent.
AIA applicants undergo a rigorous screening process to ensure their eligibility and suitability for employment in a CBP law enforcement position. Additionally, they must be able to pass a three-part flight assessment – an oral exam, a flight evaluation, and a structured interview – conducted over the course of a single day at the National Training Center in Oklahoma City, OK.
Air Interdiction Agents conduct airborne surveillance to detect and support the interdiction of the unlawful movement of people, illegal narcotics and conveyances across the US border; support search and rescue activities and other agencies relating to natural, humanitarian, environmental or other disasters; and conduct security missions for events designated as National Special Security Events or given Special Event Assessment Ratings.