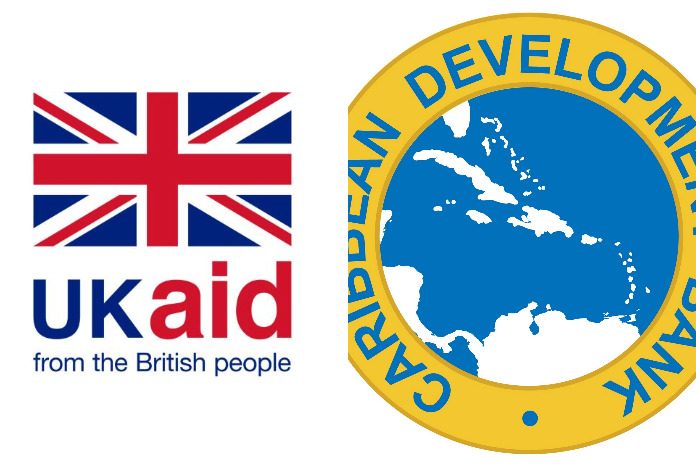 BARBADOS/BELIZE – The board of directors of the Caribbean Development Bank (CDB) approved funding for the upgrading of 125 kilometres of road, comprising the northern portion of the Philip S. W. Goldson Highway and the Remate Bypass. The highway links the capital Belize City with the Mexican border.
"The upgrading of the northern section of the Philip S. W. Goldson Highway, the vital trade corridor between Belize, Guatemala and Mexico, will facilitate economic development, enhance livelihoods for residents along the corridor, while making this passageway more resilient to flooding and safer for road users and residents along the road", said CDB acting vice-president (Operations), Diana Wilson Patrick.
The almost US$60-million project is being funded by a US$34-million loan from CDB, a grant of £14 million (some US$18 million) from the government of the United Kingdom through the CDB-administered United Kingdom Caribbean Infrastructure Fund, and a contribution of almost US$7 million from the government of Belize.
"The United Kingdom is delighted to be supporting this vital project. The upgrading of the Philip S. W. Goldson Highway will deliver a boost to economic growth, which is much needed after the severe impacts of the global pandemic. It will also help to improve the livelihoods of communities along the route and improve road safety for users and residents", said British High Commissioner for Belize, Claire Evans.
The highway is part of the Atlantic Corridor of the International Network of Mesoamerican Highways, which links the road transportation networks of Central American countries and Mexico. It serves as the arterial route for much of Belize's imports from its Central American neighbours, which amount to 20 percent of total imports. The road also connects the country's principal seaport in Belize City, and the airport, with the Mexican border, where the Corozal Commercial Free Zone attracts foreign investment, and contributes to economic growth through the export of consumer goods.
The infrastructure project will improve the highway's width, junctions, drainage, alignments, and pavement condition, as well as install signage, bus shelters, walkways and markings. An estimated 55,000 daily road users will benefit from reduced travel times and vehicle operating costs, and improved access to climate-resilient, all-weather and safer roads.
The upgraded corridor will also directly benefit 45,000 residents in the districts of Corozal, Orange Walk and other northern communities through increased economic opportunities during and after construction, with support provided to assist them in accessing those opportunities.