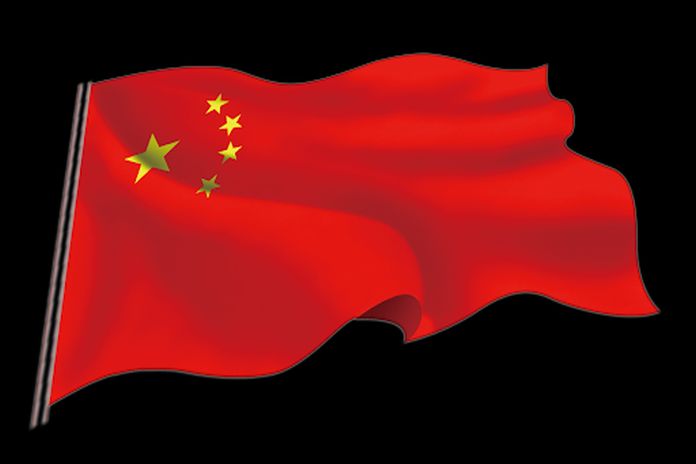 By Caribbean News Global

NEW YORK, USA – China announced "corresponding sanctions" against the United States on Monday after Washington penalized senior Chinese officials over the treatment of Uighur Muslims in its Xinjiang region, Reuters reported Monday.
Last week US Treasury sanctioned one Chinese government entity and four current or former government officials pursuant to Global Magnitsky Human Rights Accountability Act "in connection with serious rights abuses against ethnic minorities in the Xinjiang Uyghur Autonomous Region (XUAR)."
"These designations include Chen Quanguo, the Communist Party Secretary of XUAR, and Zhu Hailun, a former deputy party secretary of the XUAR. Also designated is the Xinjiang Public Security Bureau (XPSB), as well as the current director and communist party Secretary of the XPSB, Wang Mingshan, and the former party secretary of the XPSB, Huo Liujun," US Department of the Treasury's Office of Foreign Assets Control (OFAC) said.
The sanctions targeted Senators Ted Cruz and Marco Rubio, Representative Chris Smith, ambassador at Large for International Religious Freedom Sam Brownback and the US Congressional-Executive Commission on China.
Rubio, Cruz and Smith have all sponsored legislation over human rights issues in China, and such measures have received strong support in the US Congress from members of both parties. Rubio, Cruz and Smith are members of president Donald Trump's Republican Party.
"The US actions seriously interfere in China's internal affairs, seriously violate the basic norms of international relations and seriously damage Sino-US relations," Chinese foreign ministry spokeswoman Hua Chunying told reporters. "China will make further responses based on how the situation develops."
The UK has also announced its first sanctions under Magnitsky style human rights violations. Forty-nine individuals and organisations involved in some of the most notorious human rights violations and abuses in recent years have been designated for sanctions under a powerful new regime established by the UK, the foreign secretary has announced.
The new 'Magnitsky' style sanctions regime will target those who have been involved in some of the gravest human rights violations and abuses around the world.
The individuals and organisations are the first wave of designations under the new regime, with further sanctions expected in the coming months.
This is the UK's first wave of sanctions and "will allow the UK to work independently with allies such as the US, Canada, Australia and the European Union."
These developments are coupled with the coronavirus pandemic, trade, Huawei and national security law imposed on Hong Kong.
UK foreign secretary Dominic Raab, Australian foreign minister Marise Payne, Canadian foreign minister François-Philippe Champagne, and US Secretary of State Michael Pompeo were signatories to a joint statement "reiterating deep concerns regarding Beijing's decision to impose a national security law in Hong Kong."