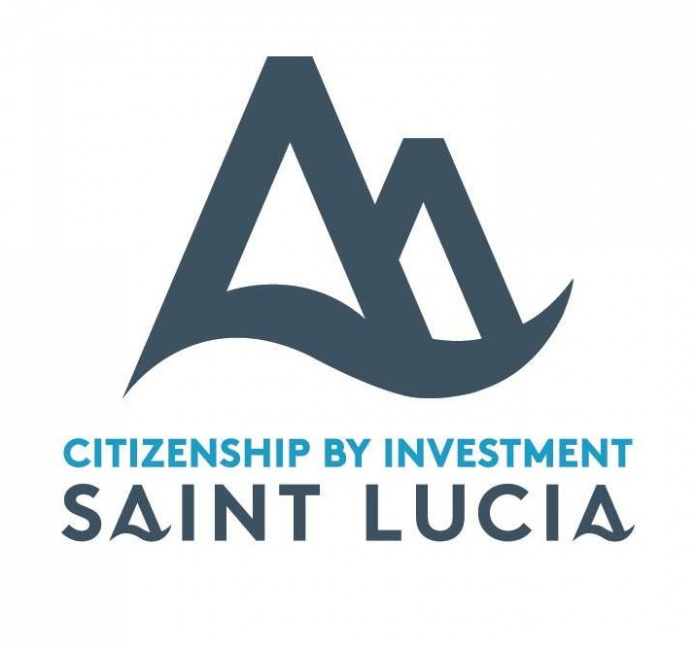 By Caribbean News Global

LONDON, England – Iranians looking to unlock global mobility, making key investments in the Caribbean and Saint Lucia, can now include citizenship by investment (CIP) – Saint Lucian citizenship and a Saint Lucia passport in their portfolio of options.
Benefits of obtaining Saint Lucia passport:
Visa-free travel to more than 146 countries;
Right to extend your citizenship to relatives and future generations (t&c apply);
You can apply from the convenience of home;
Straightforward process – 4 to 6 months to obtain your second passport.
Mc Claude Emmanuel, chief executive officer, Citizenship by Investment Unit, said in a memorandum on September 14, 2022, that it has resumed processing of applications from Iranian citizens.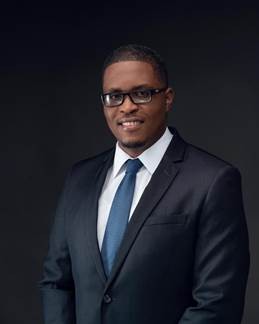 "The Unit has been able to secure relationships with due diligence service providers who are able to perform the usual thorough standard of due diligence on Iranians," Emmanuel said.
While 'opening doors to new horizons' – and to – 'let her inspire you' beyond the Saint Lucia passport, financial services, economic development and investment priorities are yet to be defined. Including, the impact on Saint Lucian society.
The advantage of making these difficult decisions now perhaps is a "golden opportunity" to investments and perchance enhance a "leisure destination" that Saint Lucia has not been able to maximize.
Read more: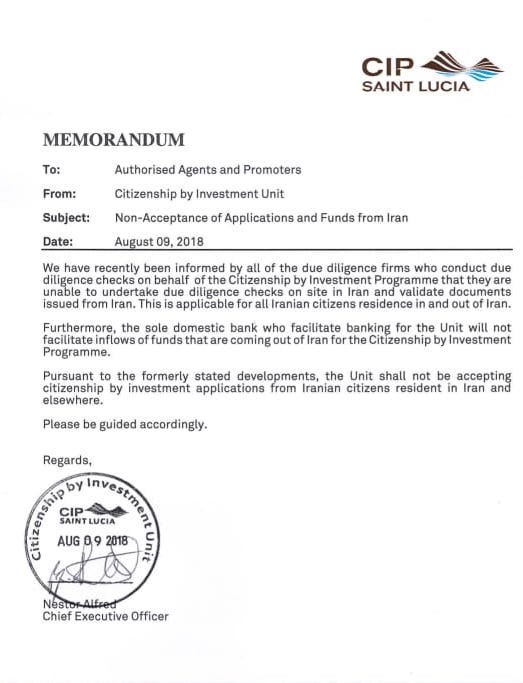 August 9, 2018, a CIP memorandum subject " Non – Acceptance of Application and Funds from Iran" stated in part:
"We have recently been informed by all of the due diligence firms who conduct due diligence checks on behalf of the Citizenship by Investment Program that they are unable to undertake due diligence checks on site in Iran and validate documents issued from Iran. This is applicable for all Iranian citizens residing in and out of Iran.
"Furthermore, the sole domestic bank that facilitates banking for the Unit will not facilitate inflows of funds that are coming out of Iran for the Citizenship by Investment Program." […]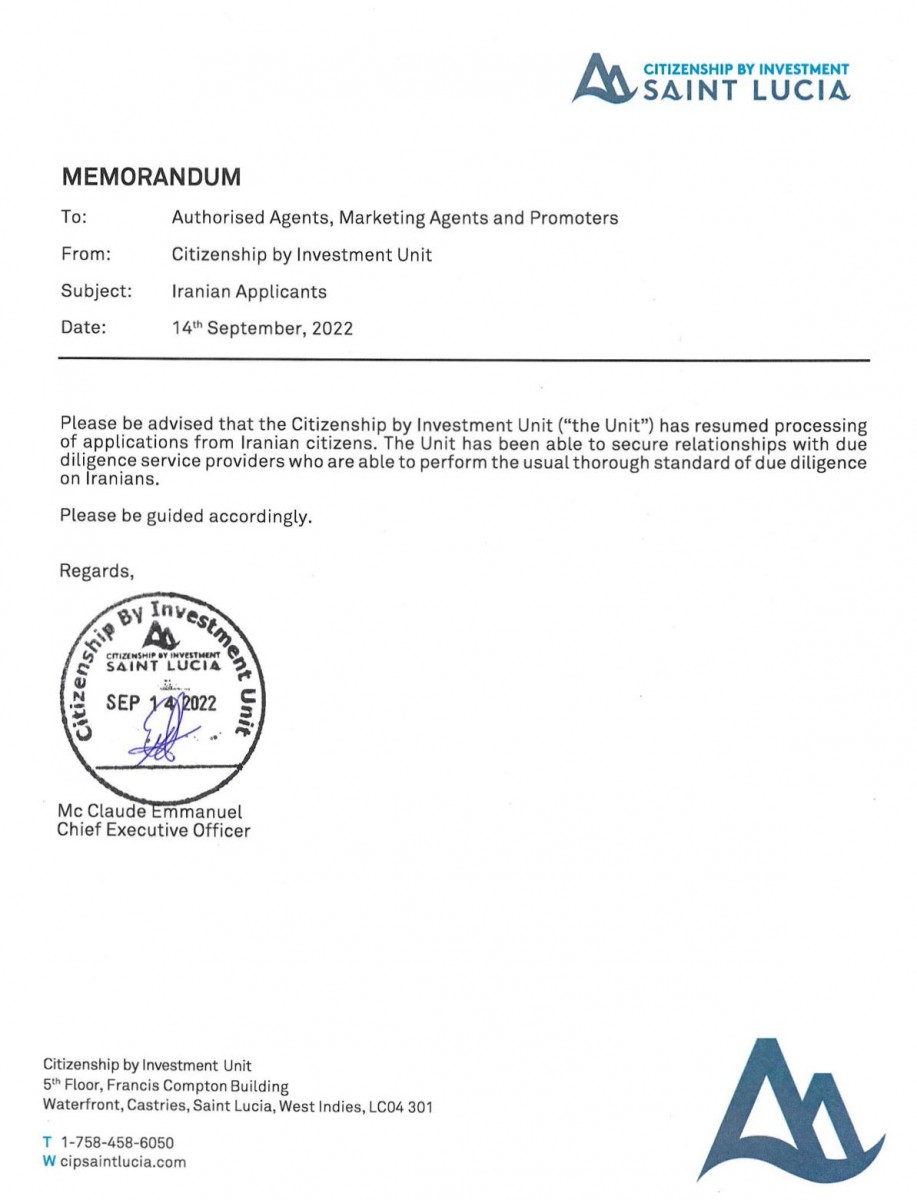 This year's instalment of the CBI Index – which ranked 13 countries with operational citizenship by investment programmes, placed Saint Lucia third.
Saint Lucia scored 87 percent overall – scored 9 out of 10 for due diligence, citizenship timeline, and family. And also, scored 6 out of 10 for its decent freedom, GDP growth and GNI scores.
The CBI Index ranked these jurisdictions across nine pillars including freedom of movement, standard of living, minimum investment outlay, mandatory travel or residence, citizenship timeline, ease of processing, due diligence, family and certainty of product.
St Lucia's e-passport available July 25, confirmed at EC$250
The much sort after Saint Lucian passport has resulted in long lines at the immigration department in Castries and thousands awaiting their new passports, locally and at global consulates.
July 14, 2022, the government of Saint Lucia confirmed that the cost of the new electronic passport "shall stand at the initially proposed EC$250 per passport for a period of five years."
The Caribbean region remains attractive to second citizenship, retirement plans and alternative investment opportunities, in close proximity to the United States. Saint Lucia has access to 15 of the 20 key business hubs assessed in the 2022 CBI Index.
Download the full CBI Index here.