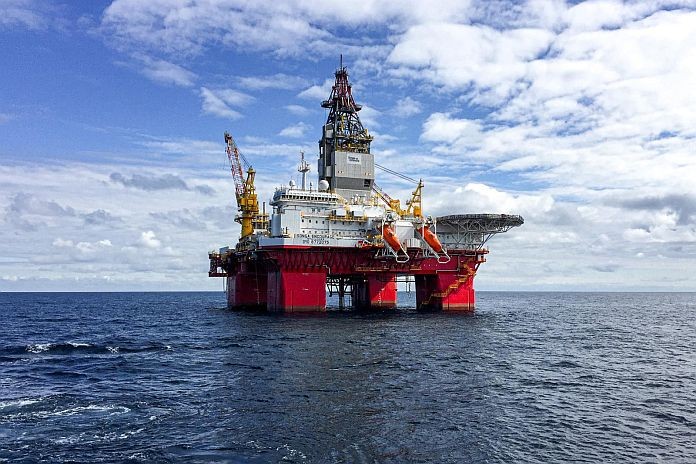 LONDON, England – The Commonwealth Secretariat has released a new practical guide to help governments manage costly oil and gas decommissioning activities, which are expected to surge as a result of the global energy transition.
Decommissioning is a complex and costly process at the end of the economic life of an individual oil and gas project. It involves the safe plugging and abandoning of oil wells, removal of structures and restoration of the surrounding areas.
For many oil-producing developing countries, the decommissioning process could cost billions of dollars, and if monies are not specifically set aside to pay for these activities, taxpayers may have to foot the bill.
If poorly executed, decommissioning can also have disastrous consequences for the environment and communities.
Furthermore, as the world transitions away from fossil fuels and the demand for oil and gas declines over the long-term, it becomes increasingly likely than many oil and gas assets could become uneconomic sooner than expected, resulting in "stranded assets".
Having robust systems in place to deal with decommissioning is therefore critical.
Economic adviser at the Commonwealth Secretariat, Naadira Ogeer, who led the development of the toolkit, said:
"Decommissioning is another dimension to the just energy transition. It goes without saying that companies who have benefitted from these fossil fuels should pay for all clean up and restoration activities.
"It would be unreasonable for developing countries with low capacitated regulators and weak legal requirements to shoulder the significant financial, environmental and social costs. This would easily wipe away any benefits seen from a project.
"The international community must be extremely vigilant and united to ensure that the 'polluter pays' principle is adhered to."
The toolkit developed as part of the Commonwealth Secretariat's Natural Resources Programme, aims to support governments in managing the risks from decommissioning, containing several key elements:
An overview of the key issues and implications for governments;
Practical recommendations to effectively manage decommissioning;
A checklist to identify areas for strengthening the existing legal requirements;
Model decommissioning provisions that can be adapted to countries circumstances
The guidance is also referenced in the OECD's Equitable Framework and Finance for Extractive-based Countries in Transition (EFFECT) which was launched at the recent UN Climate Change Conference COP27.