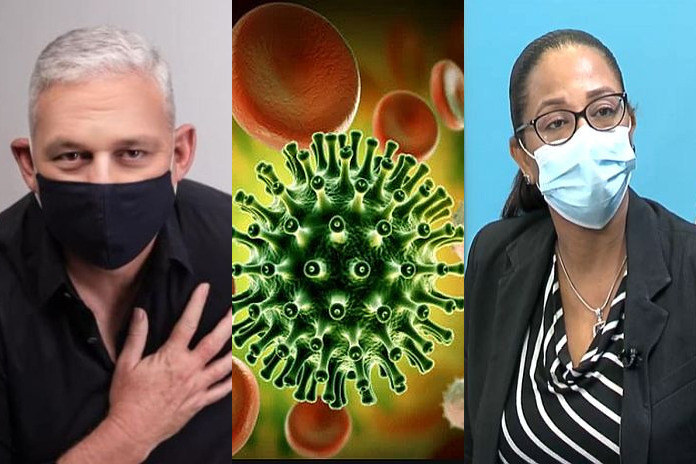 By Caribbean News Global contributor
CASTRIES, St Lucia, (CNG Health) – Within 45 days of attaining Level 3: High level of COVID-19, the Centers for Disease Control and Prevention (CDC), on January 19, 2021, updated COVID-19 in Saint Lucia to Level 4: Very high level of COVID-19.
"Travelers should avoid all travel to Saint Lucia," said CDC.
Last week, Caribbean News Global (CNG) reported that several Caribbean islands are experiencing an alarming spread of coronavirus. Moreover, COVID-19 threatens Caribbean islands, regional effort required. 
CDC's January 19, Level 4: COVID-19 Very High update includes Barbados, Seychelles, Faroe Islands, and the Turks and Caicos Islands. "As the COVID-19 situation around the world changes, CDC is monitoring COVID-19 risk in destinations around the world and making travel recommendations."
"To reduce the introduction and spread of new variants of SARS-CoV-2, CDC issued an Order effective January 26, 2021. It requires all air passengers arriving to the US from a foreign country to get tested for COVID-19 infection no more than three days before their flight departs and to provide proof of the negative result or documentation of having recovered from COVID-19 to the airline before boarding the flight," CDC.
Level 4: Very High Level of COVID-19 in Saint Lucia according to the CDC means:
Travelers should avoid all travel to Saint Lucia.
Travel may increase your chance of getting and spreading COVID-19.
If you must travel:

Before you travel, get tested with a viral test 1–3 days before your trip. Do not travel if you are waiting for test results, test positive, or are sick. Follow all entry requirements for your destination and provide any required or requested health information.
During travel, wear a mask, stay at least 6 feet from people who are not traveling with you, wash your hands often or use hand sanitizer, and watch your health for signs of illness.
Before traveling back to the United States, get tested with a viral test 1–3 days before travel. Follow all destination and airline recommendations or requirements.
After you travel, get tested 3–5 days after travel AND stay home for 7 days after travel.

If you don't get tested, it's safest to stay home for 10 days.
If you had a known exposure to COVID-19 while traveling, delay travel, quarantine from other people, get tested, and monitor your health.
Read more on travel and COVID-19.
Meanwhile, the government of Saint Lucia COVID-19 update has taken action to protect others from getting sick via proclamation January 18, 2021:
Signed Order – COVID-19 (Prevention and Control) (Suspension of Liquor Licence)
"The government of Saint Lucia announces that liquor licenses are suspended as of Wednesday 20, January 2021 which will prohibit the sale and consumption of alcohol at supermarkets, minimarts, grocery shops, gas stations, restaurants and bars and other licensed operators.
"The liquor license suspension will continue for 21 days and is intended as a measure to address the spread of COVID-19 in light of the significant rise in the number of active COVID-19 cases on island.
"Following recommendations from a National Emergency Management Advisory Committee (NEMAC)/Stakeholder's meeting held on Tuesday 19 January, 2021 further decisions to address the upsurge in COVID-19 will be communicated to the public.
"The government of Saint Lucia continues to thank Saint Lucians for their cooperation as we continue to manage the pandemic."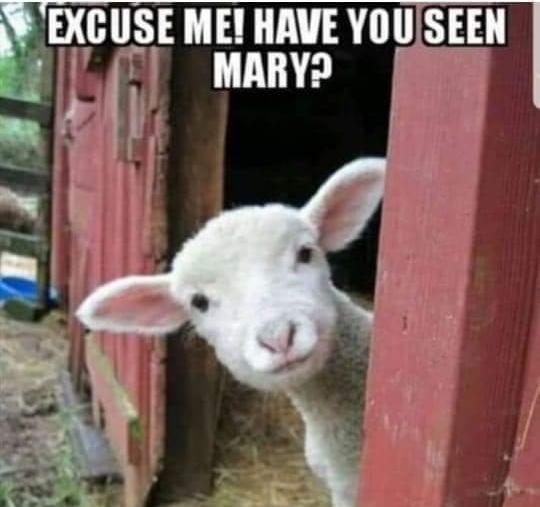 Social media
A few comments on prime minister Chastanet's Facebook reads:
"Is this the only way to stop the spread of the virus? SMH."
"Why not close schools since kids are getting it, and hotels, since staffs are dying."
"Those drinkers need to detox until further notice."
"This is for our own good. Just cool it!"
"Yet school is still open and people are still coming into the country."
Other considerations
The rapidly deteriorating national health crisis caused by the government's disastrous management of the COVID-19 pandemic has prompted the Saint Lucia Labour Party (SLP) to reiterate calls for new leadership, in a statement January 19.
St Lucia needs new leadership, says opposition leader Philip Pierre. He outlined options the government should "take to address its gross failure," asserting, "a Pierre-led administration will ensure that you, the people come first."