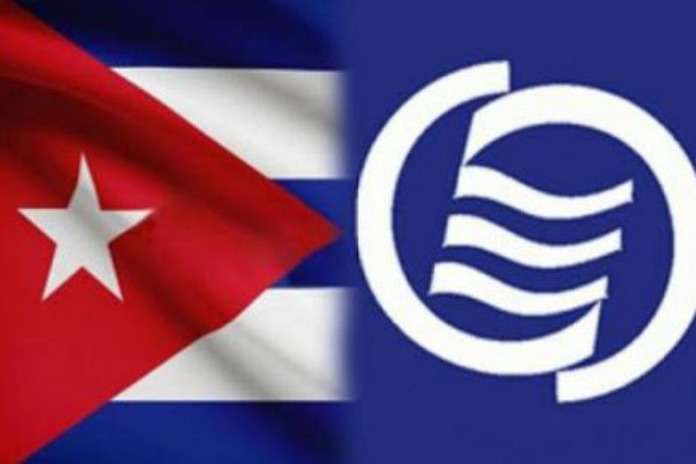 HAVANA, Cuba, (ACN) – Cuba's deputy foreign minister Anayansy Rodriguez reiterated her country's commitment to regional integration, solidarity and cooperation, during the 26th Ministerial Meeting of the Association of Caribbean States (ACS).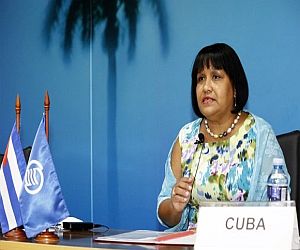 The official said that Cuba is determined to maintain its international health cooperation with other nations which is part and parcel of its political, economic and social project.
The deputy foreign minister recalled that the US blockade of her country has not been able to thwart the Cuban assistance to other nations in the fight against the pandemic, while local scientists have developed five candidate vaccines to immunize the Cuban people against COVID-19.
Meanwhile, the general director for the United States of America at the Cuban foreign ministry, Johana Tablada, rejected recent statements against Cuba by acting assistant secretary of state Julie Chung.
Chung's statements are a mock concern for human rights, while Washington hides its real objectives. The US government tries to deviate public attention from the serious human rights violations against the Cuban people by enforcing the economic, commercial and financial blockade of the island nation.
The United States has no moral authority to question the respect for human rights in Cuba, since the US territory has reported over 900 fatal events at the hands of the police just last year.
The US Congress usually approves the allocation of USD$50 million just to interfere with Cuba's internal affairs, and subvert internal order in the Caribbean nation, the official stressed.