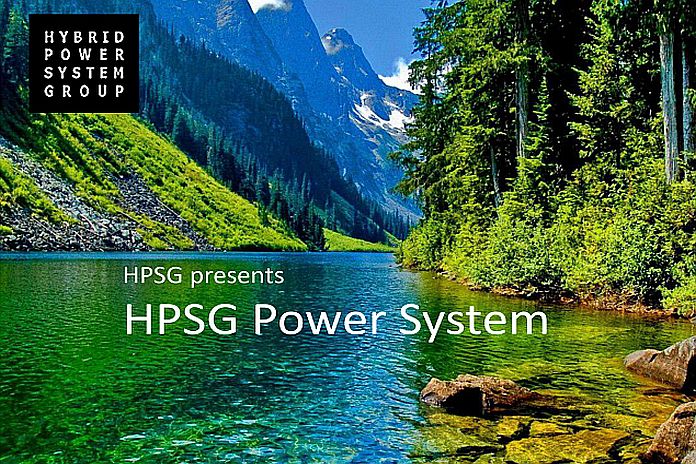 By Ray Chickrie
PARAMARIBO, Suriname — The Surinamese government on Saturday signed an agreement with the Danish company Hybrid Power System Group (HPSG) for the construction of a large hydrogen power plant to the tune of US$1.2 billion. The 100-megawatt solar and wind power plant will be based in the Komyoyeni district in eastern Suriname.
According to a government press release, this is a comprehensive energy contract. HPSG, a company that specializes in the development of hydrogen energy parks, wants to bring Suriname to the global innovation in the field of hydrogen. Under the agreement, HPSG will build and operate the 100-megawatt power plant in partnership with the government. The system should be operational by 2023.
During a press conference held on Saturday, March 20 2021, ministers Armand Achaibersing (finance and planning), Albert Ramdin (foreign affairs), David Abiamofo (natural resources) as well as HPSG director Benny Falk and engineer Jesper Nielsen discussed this development. Minister Abiamofo spoke of a significant step towards renewable energy.
Foreign minister Ramdin disclosed that three agreements were signed with the company last night by the three ministers and the Danish company. He places the collaboration against the background of Foreign Direct Invest Suriname and it is the first to be established within this framework that his government has undertaken to develop Suriname.
The construction of a 100 Megawatt power plant is aimed to bring clean and affordable energy that is environmentally friendly and sustainable. The system to be built will offer Suriname the capacity to meet long-term energy needs. This is a very competitive rate because wind and solar will be used as natural energy sources the government said.
The 100 Megawatt energy production will have to cover Suriname's electricity demand. It brings extra benefits. The problem of excess electricity is solved by converting it into hydrogen. The bottom line is that with the technology used by HPSG, no energy is wasted. If the weather does not lend itself to energy production, the electricity is extracted from hydrogen.
HPSG director Benny Falk said is excited about this pioneering project in this field in Suriname. It is a significant investment of US$1.2 billion to bring this energy to Suriname. More than 600 jobs are expected to be created, a range of export opportunities will be created and millions of litres of pure drinking water will also be produced without any impact on the environment.