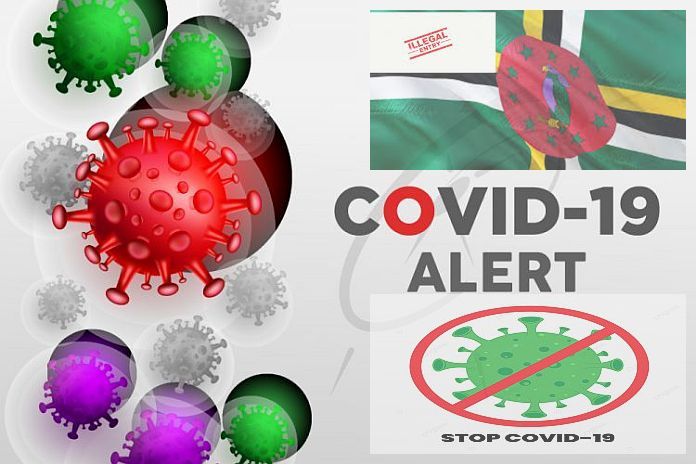 By Caribbean News Global contributor
ROSEAU, Dominica – Prime minister of Dominica Roosevelt Skerrit, has announced that the country continues to combat illegal entry and warned of the probabilities for increased COVID-19 cases.
"There are always risks in these things. No system is perfect and we also have the illegal entry into our country and you never know. Some countries in the Caribbean have been able to identify cases that they have had as a result of those activities, and the same thing could be the case here in Dominica. And this why we have to adhere to the protocols and the guidelines," he said.
Leading up to the Carnival season, prime minister Skerrit advised that "adhering to the protocols and guidelines of the ministry of health is even more important during the carnival season."
"We are coming up to the Carnival season, we know for many people you better kill them and leave Carnival alone. It speaks to the seriousness that many people have towards Carnival. But not having Carnival activities this year won't kill anybody, and not having this kind of activities will help minimize the potential risk of us spreading COVID-19 in Dominica" he added. "There are sister countries who have a huge challenge and we emphasize with them and we need to continue to take all the measures that we need to take, not only from the ministry of health standpoint but from the standpoint of every resident and citizen of this country," the prime minister noted.
"This is why the festive activities are a concern to all of us, and this is why we are asking people to minimize your exposure to this type of activities to safeguard yourself, your family, and of course to safeguard your country," he said.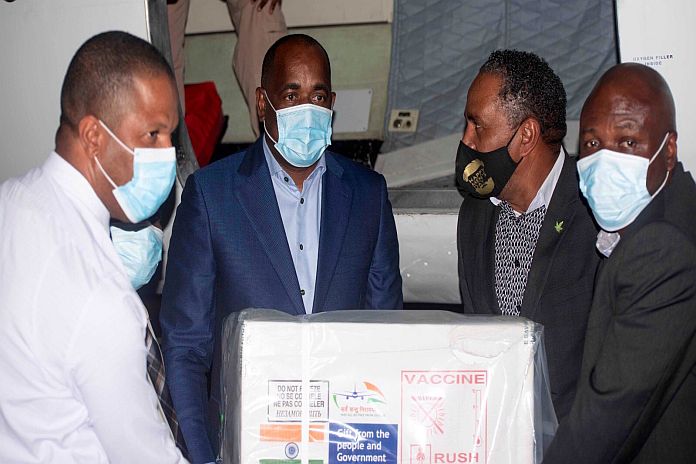 Meanwhile, prime minister Skerrit on Tuesday, in a letter [Dominica_India] to prime minister Narendra Modi of Inda expressed gratitude for the donation of 35, 000 vaccines, said: " Your vaccines will allow us to move forward with renewed hope and optimism, and to reignite the many projects that COVID-19 pandemic has negatively impacted."
"… I want to recognize the scientists and all of those who are responsible for the tireless research and trials that went into manufacturing this formula for resistance," he stated.
The ministry of health has assured the public that subject to the success of previous vaccines administered, " the AstraZeneca vaccine will be just as successful" and "encouraged everyone to volunteer to receive the vaccine."
Dominica is part of a few countries in the Caribbean showing leadership and management of the COVID-19 pandemic, swiping the region.