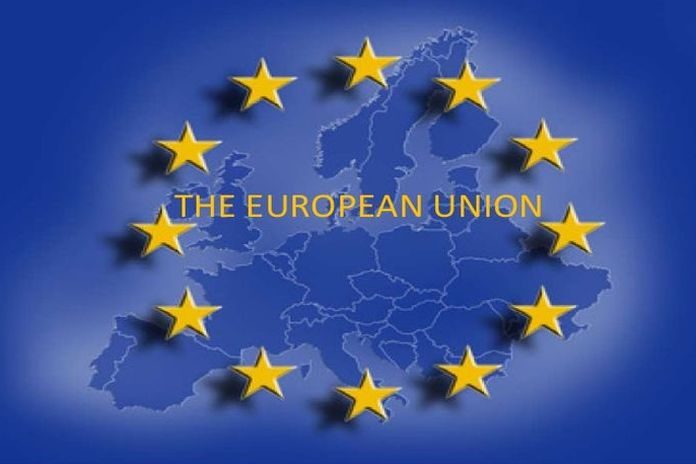 BRUSSELS, Belgium – The European Commission has adopted a new cooperation programme worth €389 million in support of the Kingdom of Morocco, in order to support reforms, inclusive development, and border management and work towards developing a 'Euro-Moroccan partnership for shared prosperity'.
The high representative of the Union for foreign affairs and security policy and vice-president of the European Commission, Josep Borrell, stated that: "Morocco has long been an essential partner of the European Union (EU), with which we share borders and aspirations."
Under the leadership of His Majesty, King Mohammed VI, Morocco has achieved significant steps towards modernisation and has made closer ties with Europe a strategic choice. Faced with shared challenges, the time has come to give new impetus to our relationship through deeper and more diversified cooperation, including towards Africa, in order to link our futures and bring our peoples closer together.
The member of the European Commission in charge of Neighbourhood Policy and Enlargement, Olivér Várhelyi, stated that: "Morocco plays a crucial role as a partner of the European Union. Together, we will contribute to the sustainable and inclusive growth of Morocco, we will fight smuggler networks which endanger the lives of vulnerable people and we will improve the protection of migrant victims from these criminal networks. Morocco can count on the EU, our partnership will continue uninterrupted during my term of office."
As part of this strengthened cooperation, the new programmes include, €289 million financed from the bilateral cooperation envelope to support Morocco's reforms and inclusive development.
The signing of a financing agreement with Morocco for a budget support programme of €101.7 million supporting border management. The programme was adopted last week as part of the EU Emergency Trust Fund for Africa.