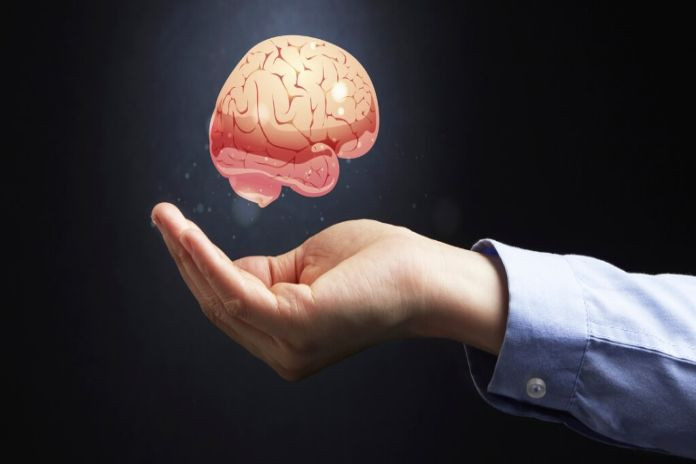 LONDON, Canada – Jean-Yves Duclos, minister of health, Peter Fragiskatos, member of parliament for London North Centre, announced four grants being awarded to Dr Emma G. Duerden of Western University, Dr Lisa Saksida of Western University, Dr Sylvia Villeneuve of the Douglas Hospital Research Centre, and Dr Signe Bray of the University of Calgary. This funding is made possible through Health Canada's Canada Brain Research Fund (CBRF) Program, which has to date committed an overall federal investment of $200 million to Brain Canada Foundation (Brain Canada) in support of brain health discoveries.
"Supporting the neuroscience community and brain research plays a critical role in increasing our understanding of brain health conditions. By investing in projects like these, we are supporting innovation in neurotechnology leading to tangible advancements supporting brain health in Canada to improve health outcomes for patients," said minister Jean-Yves Duclos.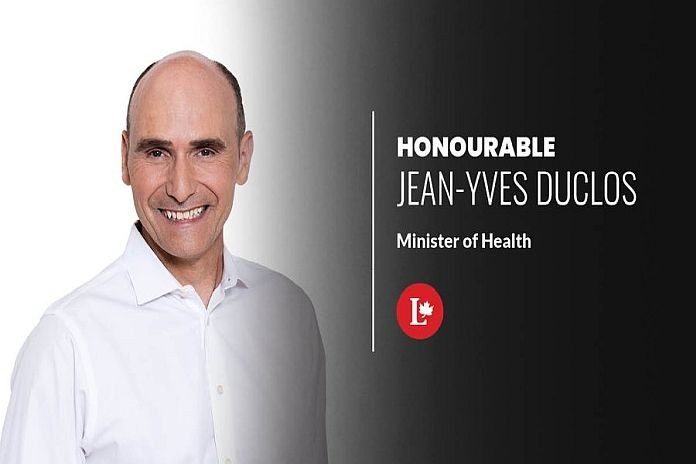 Awarded through Brain Canada's 2021 Platform Support Grants Program, these projects are supported by Health Canada and matched by funding from Brain Canada's sponsors, donors and partners. The projects will improve health outcomes for Canadians by using new approaches to develop treatments for neurological illnesses, and by establishing datasets to better understand how brain disruptions such as injury, exposures and genetics put children and youth at risk for behavioural and mental health challenges.
There are more than 1,000 brain diseases and disorders, such as Alzheimer's disease, Parkinson's disease, epilepsy and brain cancer, to name a few. Together, brain conditions represent one of the most pressing health challenges in Canada and across the world. The government of Canada recognizes the importance of supporting the neuroscience community and its role in improving Canadians' brain health.