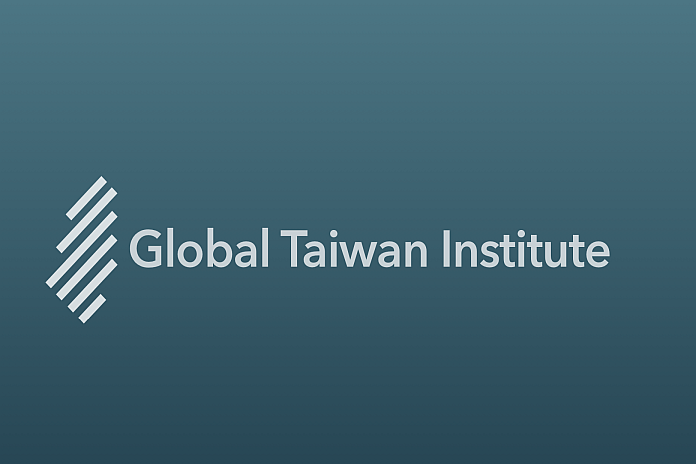 WASHINGTON, USA – The Global Taiwan Institute (GTI) is very pleased to release the second edition of Quarterly Connections, a new online periodical published every three months by GTI focused on analyzing global developments and their strategic relations to Taiwan.
In this issue, we examine the implications of Mongolia's "Third Neighbors" policy for Taiwan; Germany's evolving approach to cross-Strait issues; and the role of Beijing's messaging on Taiwan, as China makes a post-pandemic return to international fora.
You can also view the report here.