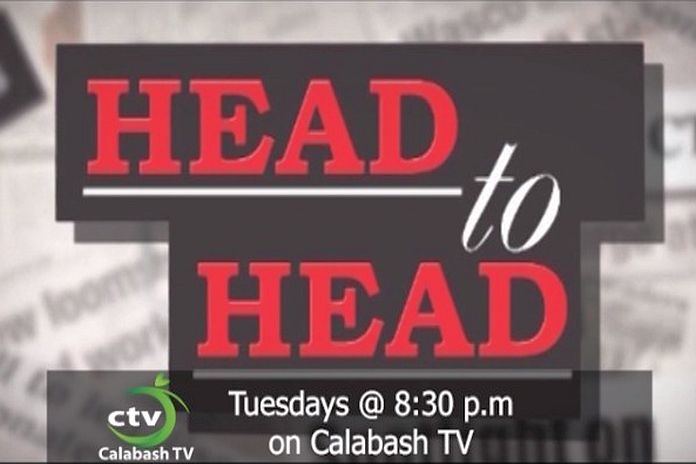 By Caribbean News Global contributor
CASTRIES, St Lucia – The host of Head to Head, Denys Springer, featured two esteem personalities Alison Jean and the Saint Lucia Labour Party (SLP) leader, Philip J Pierre.
Head to Head is a current affair programme of ideas, action and concern to Saint Lucia, the region and global citizens.
Caribbean News Global (CNG) is pleased to make available the re-broadcast from Calabash Television.
Philip J Pierre – Putting People First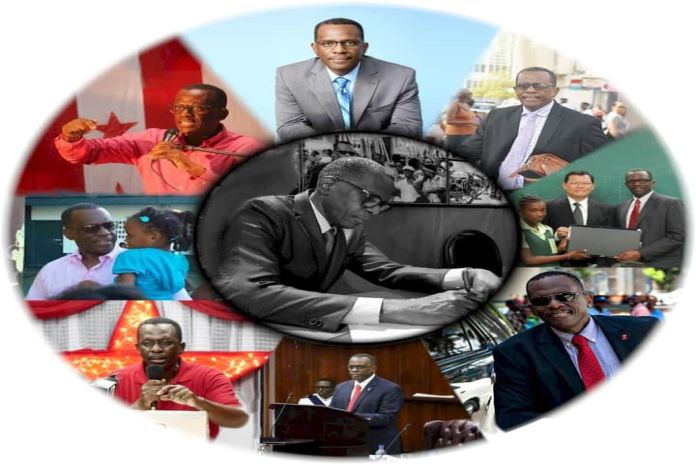 Head to Head with Philip J Pierre
Allison Jean: On the functions of the public service and the government of Saint Lucia