By Caribbean News Global

DUBAI, United Arab Emirates – In this episode of Elite Mastery, Dariush Soudi interviewed his friend, Sam Bayat, on how second citizenship can change your life.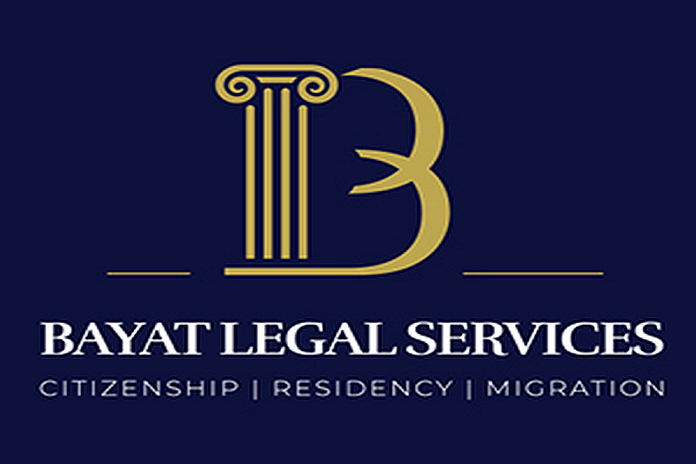 Bayat Group is a boutique law firm specializing in business immigration, economic citizenship and corporate immigration for over 26 years. The firm draws upon its extensive network of lawyers, investment bankers, accountants and international business consultants to provide each client with experienced professionals and legal expertise.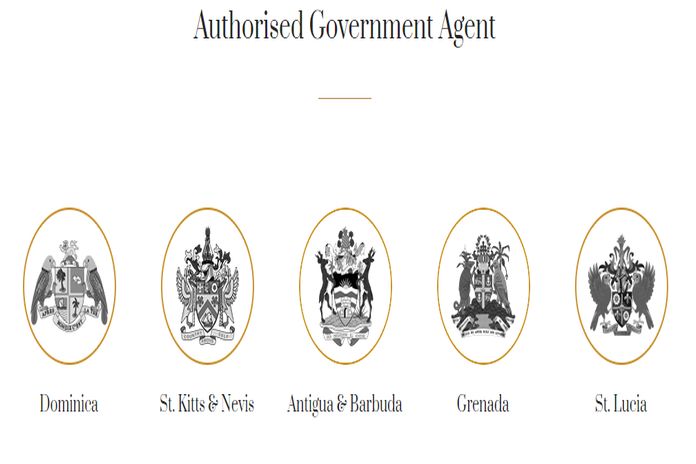 Dariush is a well sought-after international speaker. His real, from-the-heart, true stories, take the listener through an emotional rollercoaster. They will celebrate his highs, feel the emotion through his lows, and get inspired by listening to his unique techniques which have made him a success today. Dariush is a true entrepreneur, with no formal education and no one to guide him, he has built several businesses worldwide. Born in a low-income family, he had to use his creativity and hard work to achieve growth in his business. A married man with four children, in 2009 aged 43 due to a series of circumstances and a life-threatening health condition, he lost everything and came to Dubai with just over $1,000.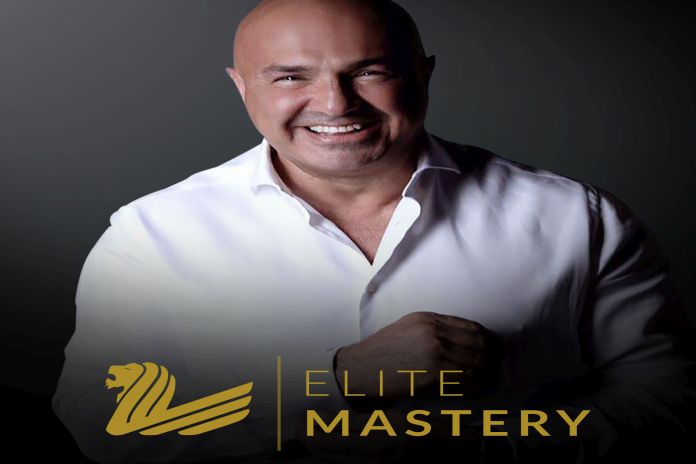 Today, he operates a number of businesses from marketing, recruitment, training, hospitality, and a very successful online media agency. Employing over 100 people and turning over millions of dollars, through his Be Unique group of companies. Sharing his simple unique success techniques, you will learn, be inspired and motivated to take action and make your life an outstanding one. Dariush has a purpose in life to bring happiness, abundance, and prosperity to those he crosses paths with, this is evident through the thousands of people he has helped through the years.
If you want [the no b.s. way] to master your life and destiny, then learn from Dariush.
Subscribe to Elite Mastery with Dariush Soudi: https://www.youtube.com/channel/UC37E… and #DariushAnswers Series: https://www.youtube.com/playlist?list… Website: https://www.dariushsoudi.com