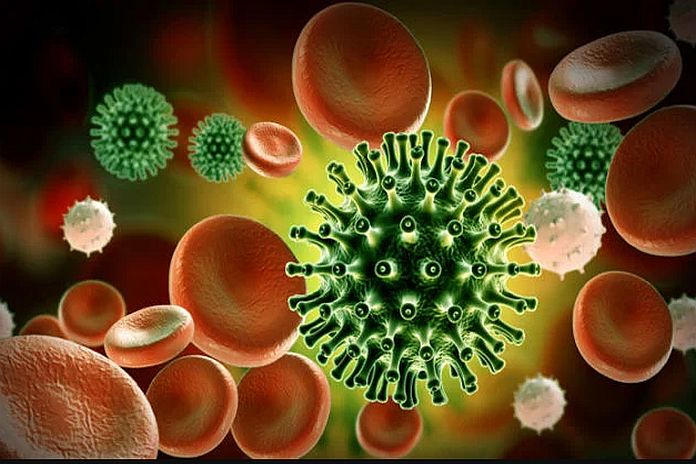 WASHINGTON, USA – The Inter-American Development Bank (IDB) approved a loan of US$6.2 million for Belize following the government's request to the Bank to reprogram ten percent of the undisbursed balance of the country's current investment portfolio to assist the government with its response to the impact of the crisis resulting from the COVID-19 pandemic.
The US$6.2 million IDB loan is for a 24-month term and an interest rate based on LIBOR.
In Belize, 18 COVID-19 cases and two deaths have been confirmed to date, and notwithstanding that there have been no new cases since April 13, the government is preparing for a possible second wave of the pandemic. The loan will support actions to speed-up timely case detection and monitoring; and interventions to contain the transmission, including communicating with the public, encouraging social distancing and case surveillance at points of entry. It will also provide medical and personal protective equipment, as well as ensuring the continuity of essential care for the entire population during the emergency.
These interventions will benefit the population in general through prevention actions that will be communicated to the public. It will also benefit persons suspected of having COVID-19 and those who were diagnosed and need specialized care. Ultimately, the project's goal is to contribute to the reduction of mortality and morbidity from COVID-19 and to mitigate the indirect impacts of the pandemic on health.