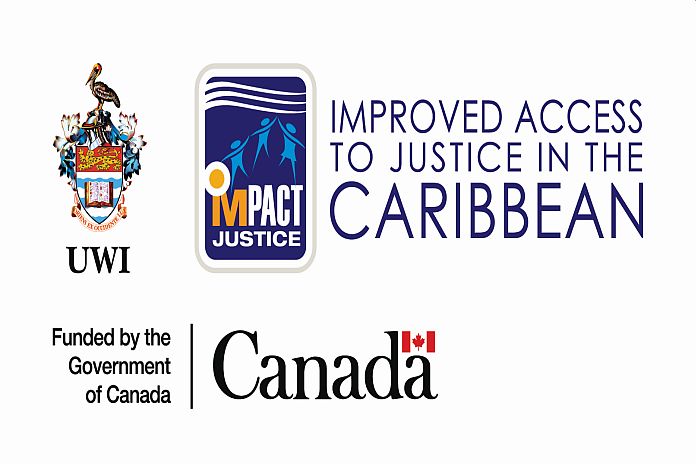 BRIDGETOWN, Barbados – At the twenty-ninth meeting of the legal affairs committee of CARICOM held on June 11, 2021, the Canadian government-funded Improved Access to Justice in the Caribbean (IMPACT Justice) Project's Model Arbitration Bill received a resounding endorsement from regional attorneys-general and was approved as a CARICOM Model Bill.
Based on the UNCITRAL Model Law on International Commercial Arbitration, the IMPACT Justice Model Arbitration Bill was proposed to modernise and harmonise the arbitration laws in the Caribbean region as a part of the Project's mandate to increase access to justice through the use of alternative dispute resolution mechanisms such as arbitration, mediation and restorative practices.
The Bill, which is already being considered for adoption in Trinidad and Tobago, was completed in 2017 after many months of meetings and consultations with various stakeholders across the region, including a former Barbadian Justice of Appeal, a former attorney general and three of the regions foremost authorities on arbitration.
The Bill was also submitted to the United Nations Commission on International Trade Law (UNCITRAL) where it was approved as an UNCITRAL Model on international commercial arbitration and as a consequence of which, any CARICOM Member State which enacts this legislation will be considered a State having legislation that is UNCITRAL compliant.
The IMPACT Justice Project is indeed very pleased about this development and thanks the CARICOM Secretariat and the Legal Affairs Committee for recognising the importance of this piece of legislation which can only auger well for the development of the use of Arbitration as an alternative to court proceedings in the future and attract further foreign investment to the region.
In addition to the Model Arbitration Bill, IMPACT Justice has also completed model legislation for business names registration, community mediation (adopted as a CARICOM Model in 2017) the legal profession, major organised crime agencies (adopted in Jamaica) judicial pensions (drafted for the OECS) sexual harassment and trademarks.
In addition to the regional models, the Project drafted the Dominica Climate Resilience Act, 2018 and more recently completed a draft Hospitals Authority Bill for Dominica which is undergoing public consultations. The Project also drafted amendments to the Antigua and Barbuda Sexual Offences Act, 1995.