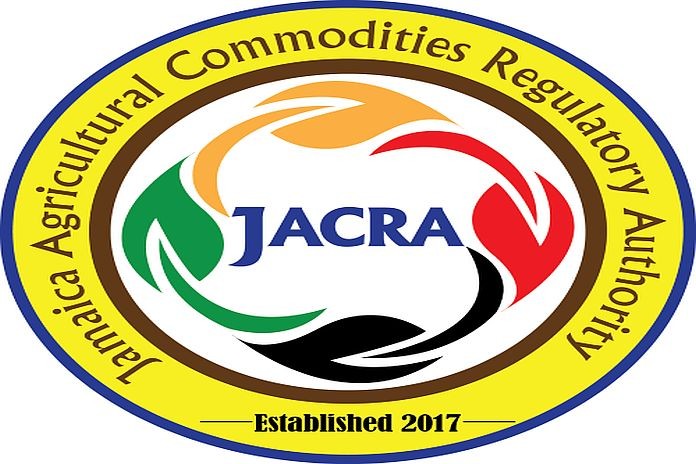 By Sherika Hall
KINGSTON, Jamaica, (JIS) – The Jamaica Agricultural Commodities Regulatory Authority (JACRA) is encouraging more persons to take advantage of instruction offered through its Coffee Training Institute to become certified to evaluate coffee quality. The institute, which certifies regulatory cup testers, was established in 2019.
During a recent interview with JIS News, JACRA's general director, Peter Thompson, shared that three staff members, who have been trained at the institute, are now classified as Q Grader trainers, which is the highest level of training one can receive in coffee testing and assessment.
"We hope that within the next year or two, we will have some more persons becoming trained, so that they can train others in the industry to ensure that the quality of the Jamaican coffee brands is maintained," he said.
Two such brands are the Jamaica High Mountain and the Jamaica Blue Mountain, which are owned by the JACRA.
Thompson told JIS News that "every ounce of coffee that leaves our shores must go through a rigorous testing exercise".
The JACRA does a random cup testing of all the coffee it receives before they can be distributed or exported. Thompson said that since the establishment of the institute, there has been significant improvements in the quality of the country's coffee products.
"Quality begins at the farm level, so from land preparation all the way up to consumption, you have quality control along the value chain. We do capacity-building with our farmers to ensure that they comply with the standards that would have been established and we have seen improvements," he told JIS News.
He expressed that, in the future, the hope is that "our quality will be tied to pricing, so the higher the quality the better the price that you will get, and we are working with industry stakeholders to ensure that this is a reality".
Persons interested in becoming certified coffee testers and trainers can visit the JACRA website https://jacra.org/ or call (876)758-1259.