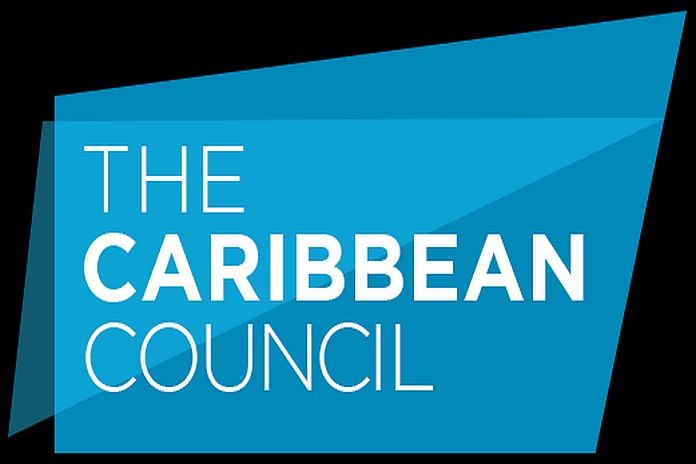 LONDON, England – Jamaica Producers Group were announced last night as the 2022 winners of The Caribbean Council's Excellence in International Business Award.
The award, sponsored by Charles Russell Speechlys, is awarded each year to the Caribbean company which has demonstrated the most:
Innovation and fresh thinking ;
Achievements resulting in progress and sustainable growth;
Evidence of building a solid foundation upon which a business can flourish;
Scalability;
An international/regional sales presence .
In presenting the award, Hamish Perry, the chairman of the Council's judging panel, said:
"Our warmest congratulations to JP Group, CEO Jeffery Hall and all the leadership team, for their outstanding achievement.   In the past 24 months, JP Group have undertaken a dizzying array of strategic acquisitions and mergers, giving the company a truly international footprint and a well-diversified mix of business areas within the group across food and drink, infrastructure and logistics and corporate services. The company's latest announcements of its new strategic partnership with PANJAM, combining assets worth over US$650M, is the beginning of an exciting new chapter for the group."
The award was received on behalf of Jamaica Producers Group by Geest Line MD, Captain Peter Dixon at the Caribbean Council's Christmas diplomatic drinks reception last night in Pall Mall, London.
There was a strong field of nominees this year for the Award from across the Caribbean region. The following companies were shortlisted:
ARAJET – A low-cost startup airline out of the Dominican Republic with regional footprint;
CARILEND – A peer to peer lending platform from Barbados expanding regionally;
SYGNUS – Private equity investors from Jamaica expanding regionally;
WIPAY – A payment platform from Trinidad and Tobago enabling local currency electronic transactions across a number of Caribbean countries;
InterCaribbean – A fast-growing regional airline based out of the Turks and Caicos Islands.