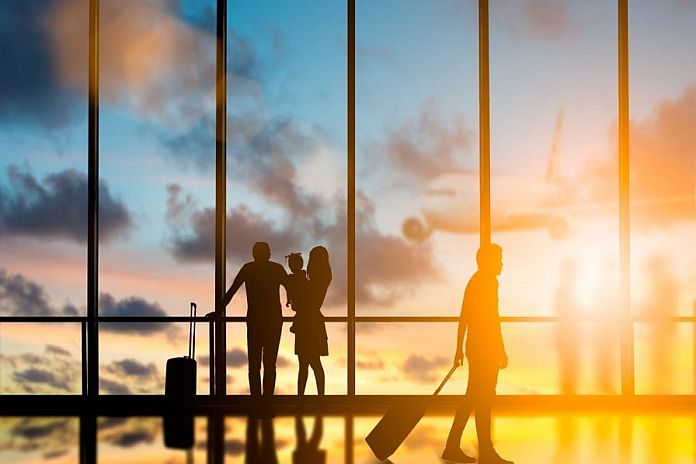 By Caribbean News Global

GENEVA, Switzerland — The International Air Transport Association (IATA) has warned that lengthy UK Border checks could pose a major risk for a recovery in international travel, according to a statement Thursday.
As part of its preparations for re-opening the UK to international travel from May 17, IATA called on the UK government to accelerate its efforts to digitalize the current paper-based system used to manage passengers test and vaccine certificates.
"When international travel ramps up from May 17, it's critical that passengers are not left queuing for hours for the manual checking of vaccine and testing certificates. Even with limited traffic, there are already reports of lengthy waits at UK Border checkpoints. This compromises social distancing measures and passenger welfare."
As part of the report of the Global Travel Task Force, the UK government has outlined its intention to work with the industry on digital systems, such as IATA Travel Pass, to manage testing and vaccination documentation, which we welcome.
"But there is a lot of work to do between now and May 17. With just over a month to go, it is urgent that agreement is reached on what digital systems will be accepted, trials are conducted to ensure their smooth implementation, and communication programs reach travellers who will need to arrive at the airport prepared. There is no time to lose," said IATA.