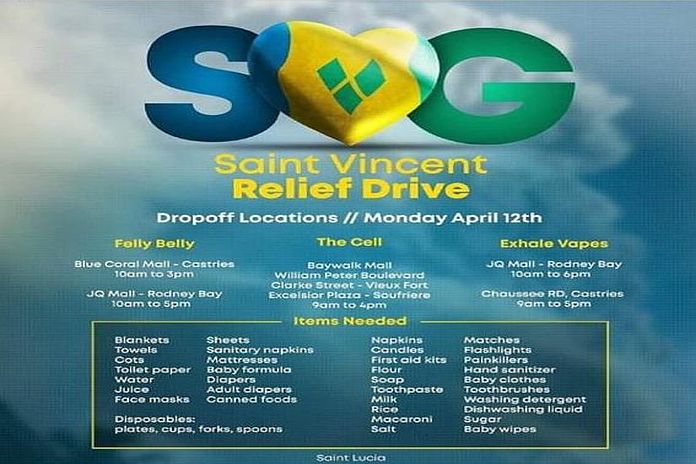 By Caribbean News Global contributor
KINGSTOWN, St Vincent — The La Soufriere volcano, which has been inactive for decades, entered into an explosive phase on the morning of April 9, 2021, and emitted an ash plume that reached a height of 15 km.
BDF deliveres supplies in the aftermath of the La Soufrière volcano eruption
There are tremendous volunteerism and solidarity throughout the region.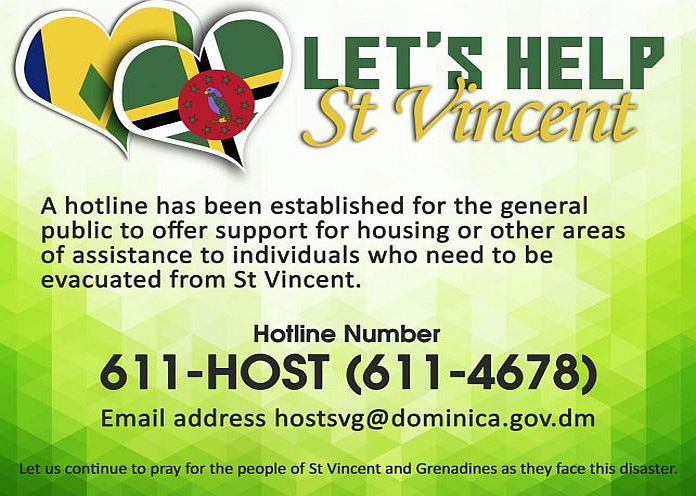 NEMO has activated various support channels for those of you who are able and willing to Donate to the St Vincent and the Grenadines La Soufriere Volcano Relief.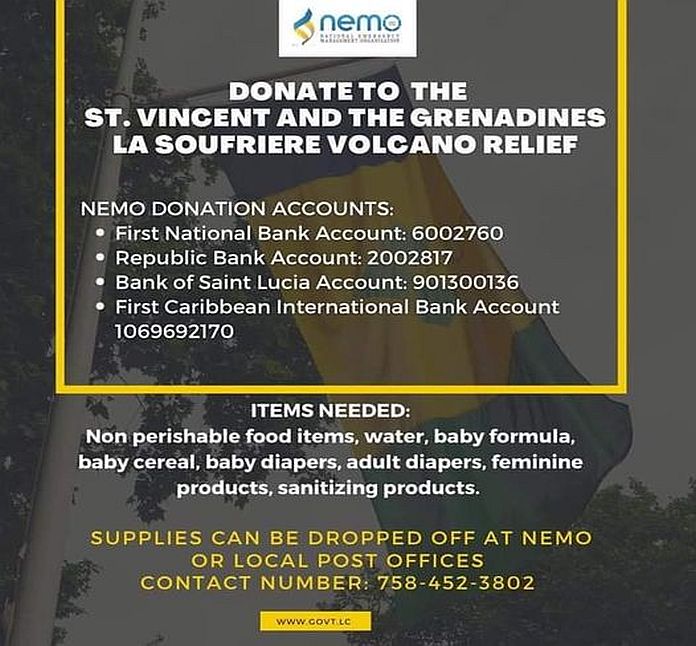 Immediate needs are water, bedding, respiratory equipment and supplies, sanitary products for babies/elderly/women. Non-perishable food items, baby formula, baby cereal, baby diapers, adult diapers, feminine products, sanitizing products.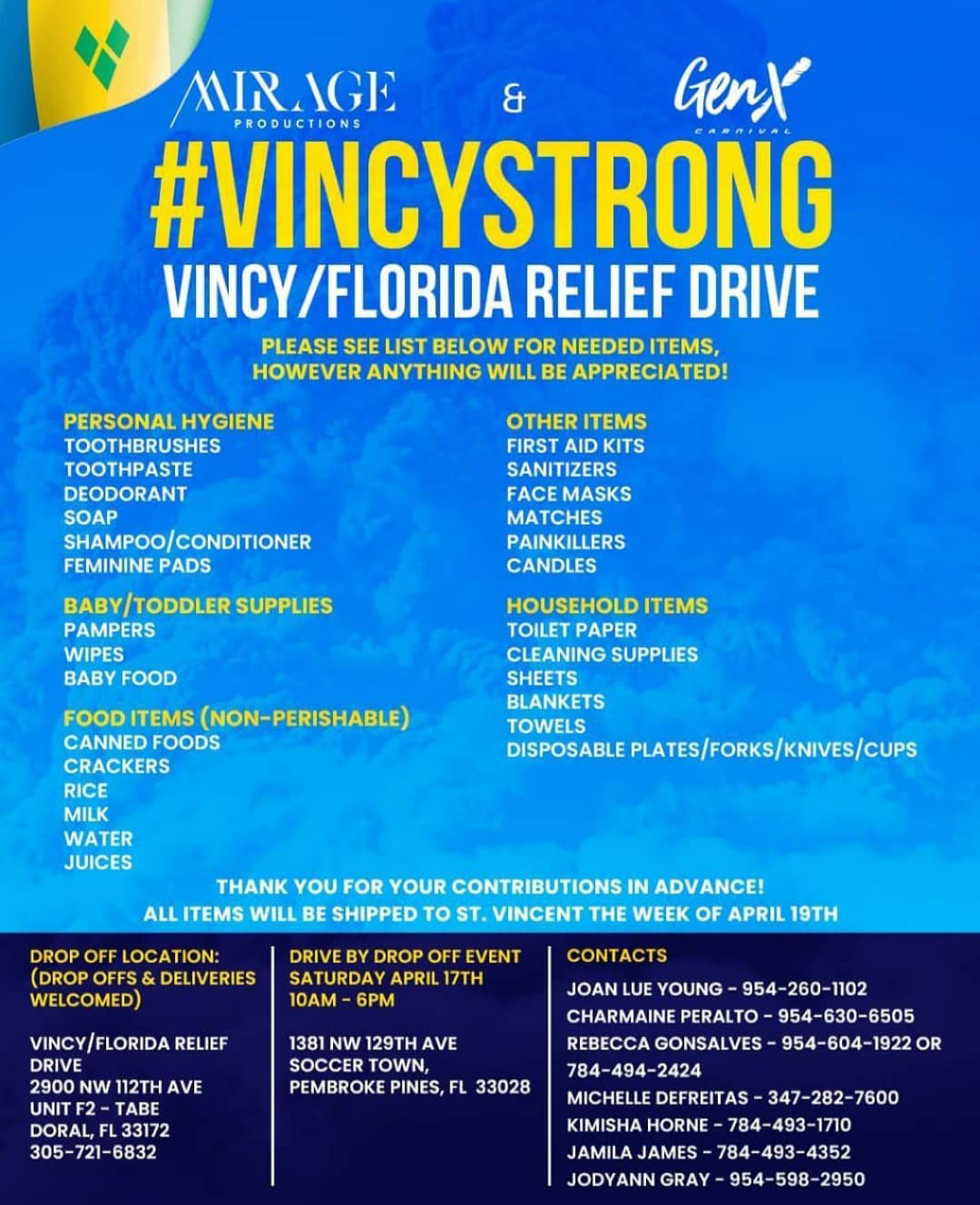 Volcanic ash information resources: https://www.ivhhn.org/information
Volcanic ash safety videos: https://www.ivhhn.org/information/ivhhn-videos
NEMO St. Vincent and the Grenadines
Department of Emergency Management