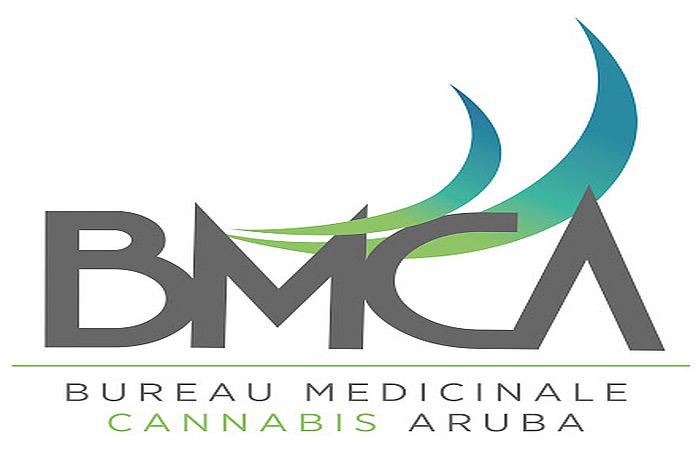 ARUBA, ORANJESTAD – In 2019, the ministry of public health gave permits to different local companies for the import of CBD containing products.
"They are pleased to already see some products on the market. The CBD containing products are already helping many patients in our community who have a medical condition," the release said.
The minister of public health Dangui Oduber is responsible for medicinal cannabis in Aruba. In 2017, when forming the coalition, they agreed with the other coalition partners of POR and RED, that as soon as the government is installed, they will explore the possibilities of import, cultivation, and sale of CBD products.
Aruba is one of the few countries in the world with a progressive vision regarding medicinal cannabis. Aruba is trying to diversify its economy with this new Cannabis industry.
Meanwhile, the government is in the very last phase of granting permits for the cultivation, processing, and exporting of medicinal cannabis. The Aruban economy always depended on tourism and the refinery, but this new industry will create more jobs and income.
Furthermore, it will stimulate the economy. Minister Oduber is satisfied that the CBD containing product is already in circulation at many drugstores and supplement stores.
The minister advises the community to self-educate themselves about this topic. Find out what the benefits are of these products and the possible secondary side effects.