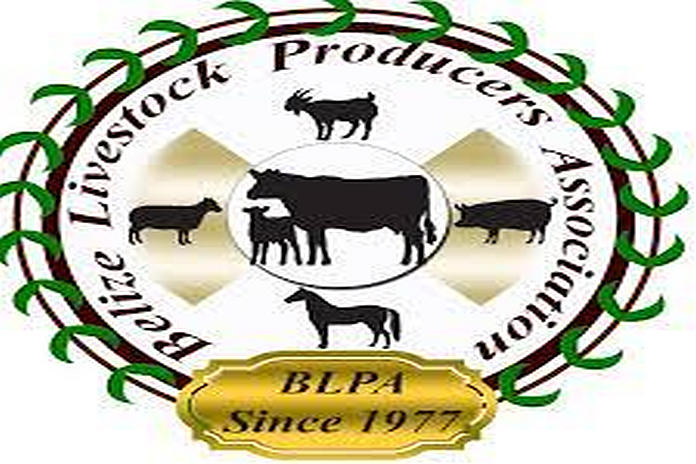 By Belize Livestock Producers Association
MEXICO / BELIZE – Belize Livestock Producers Association and Belize Livestock Producers Association (BLPA), May 10, 2022, welcomed the announcement by Mexican president, Andrés Manuel Lopez Obrador to waive 15 percent import duty on all cattle being imported into Mexico from Belize.
"The announcement by the Mexican president will contribute significantly to the development of the cattle industry in Belize, and further consolidates the ability of local cattle farmers to maximize their revenues from the growing cattle trade with our friendly neighbour, Mexico, especially since we now have two major export outlets for our cattle, Guatemala and Mexico," BLPA, added. "It is our view that the decision by president Andrés Manuel Lopez Obrador is a strategic one that resulted from continuous lobbying efforts by the government of Belize in close collaboration with the Belize Livestock Producers Association, led in particular by minister of agriculture, food security and enterprise, Jose Abelardo Mai, minister of foreign affairs and foreign trade, Eamon Courtenay, and special intervention by the prime minister of Belize, John Briceno."
BLPA and its members said in a press release May 10, that they are elated as we are experiencing times 'like never before' and now our cattle industry will be able to grow by 'leaps and bounds.
"This upbeat spirit began with the opening of the cross-border trade with Guatemala by current minister Jose Abelardo Mai, and the strategic coordination and relentless support that has occurred between Belize and Mexican officials, collaboration between the Belize Agriculture Health Authority (BAHA) and El Servicio Nacional de Sanidad, Inocuidad y Calidad Agroalimentaria (SENASICA Mexican Animal Health and Agriculture Food Safety), Organizasion Internasional Regional de Sanidad Agropecuaria (OIRSA) and the dedication and commitment of our farmers to grow quality beef cattle for the local and export market."
BLPA added: "Most of our recent cattle exports to Mexico are being purchased by Mexican company SuKarne which is paying $2.10 per pound to the livestock producers. With the decision to waive the 15 percent  tariff and the efforts by Belizean government officials to streamline the export process and reduce the costs especially for physical cattle inspection by the Mexican veterinarians, it is expected that the price offered to Belizean cattle farmers will increase in the short run.
"Despite the announcement by the Mexican president, cattle destined for Mexico must still be vaccinated against diseases of sanitary concern and tested for brucellosis and tuberculosis and quarantined at least 21 days before exportation, and has to be properly treated against ectoparasites. Since November 2020, Belize has exported over 40,000 heads of cattle, valued at over BZ$55 million. Most of these cattle went to Guatemala, but a growing number (approximately 2,800) was formally exported to Mexico. So far in 2022, five shipments, totaling 1,442 heads of cattle and valued at BZ $1.725 million in revenues, have been exported to Mexico.
"The BLPA congratulates the livestock producers on these milestone achievements and applauds the government of Belize, in particular the minister of agriculture, minister of foreign affairs and trade and the prime minister of Belize, for their outstanding and unwavering support."