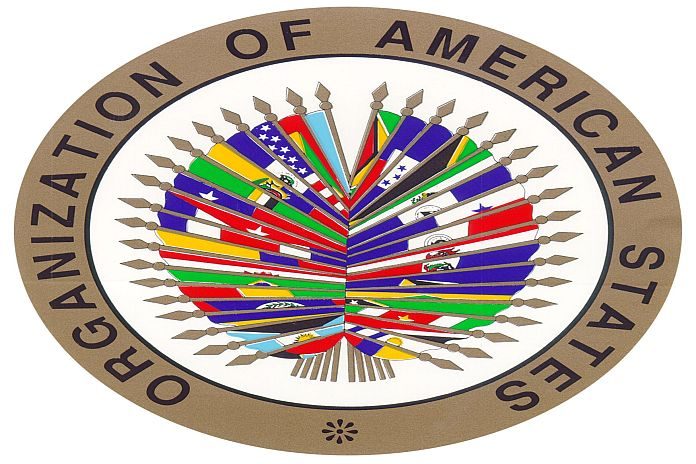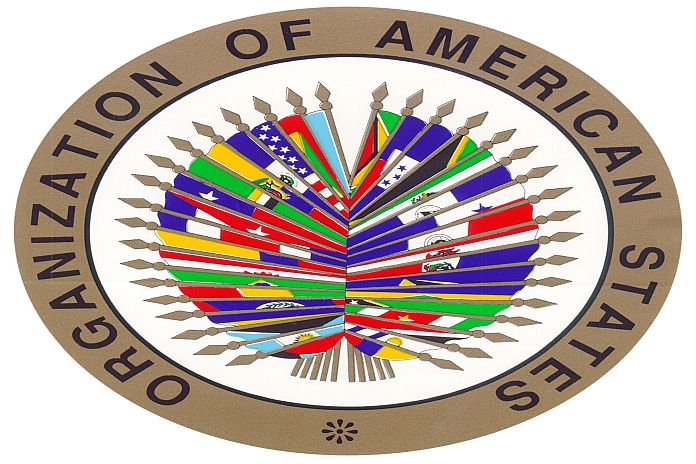 By Caribbean News Global

WASHINGTON, USA – At the request of the government of Guatemala, the general secretariat of the Organization of American States (OAS) has arranged to send a special mission to the country headed by Fulvio Pompeo, former secretary of strategic affairs of Argentina.
"The general secretariat considers the political responsibility of institutional actors, party authorities, and civil society to be paramount to ensure that dialogue and peace prevail in the country and to strengthen the democratic institutions of Guatemala," the OAS said in a statement.
"The Mission will arrive in Guatemala on Friday, November 27, in order to receive information from State institutions and other entities in the country and to learn about the inter-institutional dialogue installed at the initiative of the president of the Republic to analyze issues of transparency and accountability and analysis of the general budget of state income and expenditure.
"The Mission was requested by the president of Guatemala, Alejandro Giammattei, within the framework of Article 17 of the Inter-American Democratic Charter," the general secretariat said.