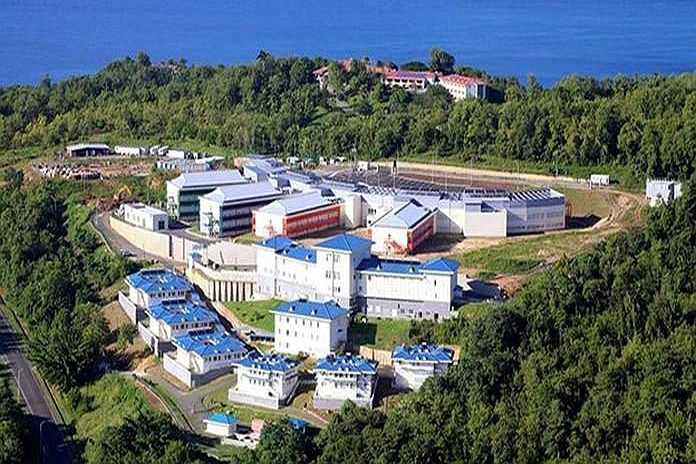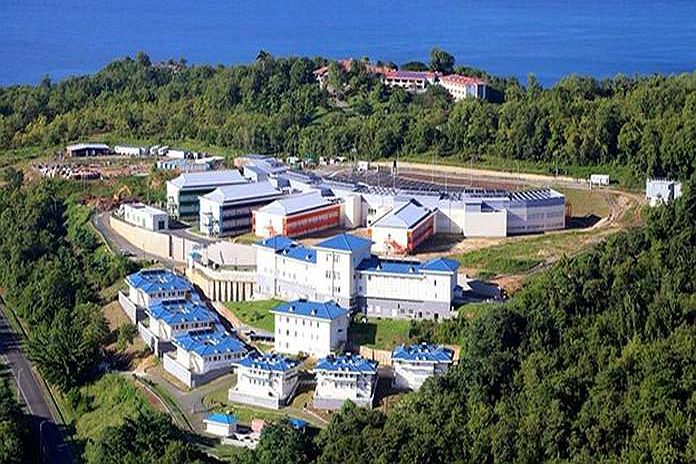 By Caribbean News Global contributor
CASTRIES, St Lucia – Last month, the process of transition to the Owen King European Union (OKEU) hospital, a government decision driven by COVID-19 and the inadequacies of healthcare on the island is said to be completed, however, circulating at the time was a memo from the department of health and wellness on the subject matter of – Staff options – Millennium Heights Medical Complex – Permanent Establishment and Non-Established Posts.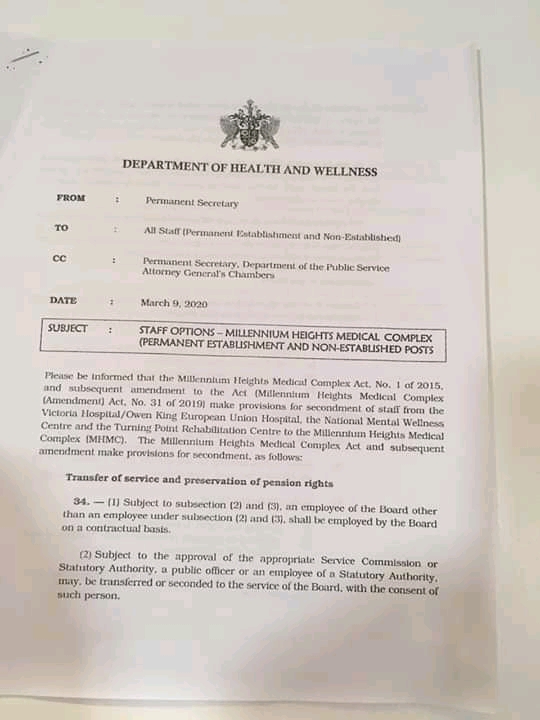 "Based on the aforementioned" (Cabinet Conclusion No 407 – page 3 attached) "persons employed at the three institutions of the Millennium Heights Medical Complex (MHMC) 'with the exception of persons employed on contract' are asked to indicate their option for employment at the MHMC on secondment… by March 16, 2020," the permanent secretary said in the memo.  
Medical director at the Victoria Hospital, Dr Alisha Eugene-Ford, during the transition to OKEU said:
"I think everybody, not only the staff at the Victoria Hospital but also the other persons coming on board to assist us, they're very happy," she said. "As you know, when we move at the Victoria Hospital it's not only for Victoria Hospital but it's something that will benefit the whole nation of St. Lucia. So, we're very excited, we really want it to happen and we're working very hard and tirelessly to make this happen, but also taking into consideration that we have COVID-19, and we need to take all the precautionary measures to ensure that we do not have COVID-19 at the new hospital, and our COVID-19 cases are managed at the Respiratory Hospital.
"It's really exciting to see an event that we've planned for so long and we've worked so hard and had so many up and downs about it coming to fruition. We are privileged to be part of this. It is something that not many nurses get to be part of in their lifetime, the moving of a new hospital, so we're excited. The excitement on the ground is amazing and we may be physically tired but we're so motivated to do this. So it's happening this time."
Pearl Jagroop, ward manager for the Male Surgical Unit, said: "Generally everyone is excited, everyone is excited," she said. "We've been hearing about moving for years now and every time we hear move everybody is like, 'ok we're moving again,' we're moving but we never actually move. But this time around when we realize that this is happening for true, nurses are with me all the way. We've like just a few days to set up a whole surgical unit and we're ready."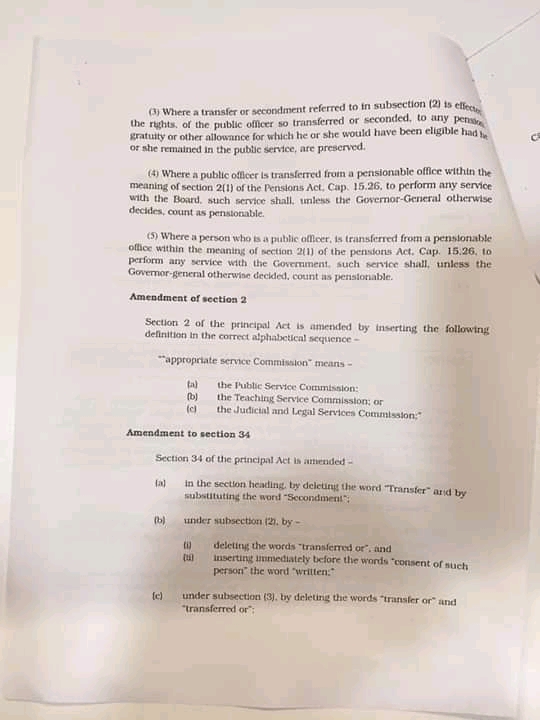 Prime minister Allen Chastanet visited the new hospital on Wednesday, March 25 to get a first-hand view said: "But the thing that was encouraging was to see the morale of the staff here and given the magnitude of what they're going to have to accomplish over the next 72 hours, many of them have been working for 16 days non-stop and everybody remains focused, everybody has smiles on their faces, everybody remains incredibly enthusiastic."
Medical Director, Alisha Eugene-Ford explained that due to the COVID-19 pandemic, "The Victoria Hospital will become the respiratory hospital. At that hospital, we're only asking persons with respiratory illnesses to come to that hospital. So, we are looking at persons with flu-like symptoms, with asthma and other respiratory illnesses to come to the Victoria Hospital. At that particular point, an initial review would be done, a pre-screening. If we realize at the pre-screening it's not a COVID-19 related case, you will be redirected to OKEU which is a general hospital.
"But if you have COVID-19 or symptoms or signs related to COVID-19 then we will take care of you at that particular hospital. This particular hospital is not working in isolation. We will be working along with our primary healthcare department where we already have respiratory clinics. So, we will be working along with these clinics at a national level so we can work together to combat COVID-19."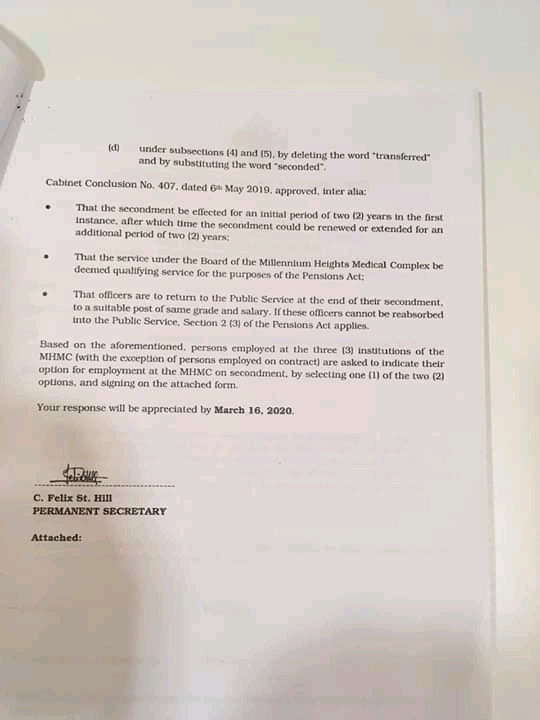 The move from Victoria Hospital is said to have entailed 'strategic and meticulous planning' however the functionality remained unspecified.
The sophistry of challenges and the repeated commitments made to commission the OKEU is akin to replicate  'criminal neglect', and 'unpardonable' healthcare crisis in Saint Lucia, however, extends a daring expedition of testing human spirit and mental abilities to the utmost.
"On Saturday, April 4, 2020, Saint Lucia recorded one confirmed case of COVID-19. The individual is a 56-year-old female who is the contact of one of our previous confirmed cases. She was brought in for testing through the contact tracing team. This confirmed case brings the national total number of confirmed cases of COVID-19 recorded to 14, to date. Saint Lucia has approximately 200 persons in facility-based quarantine," the ministry of health said in a statement.