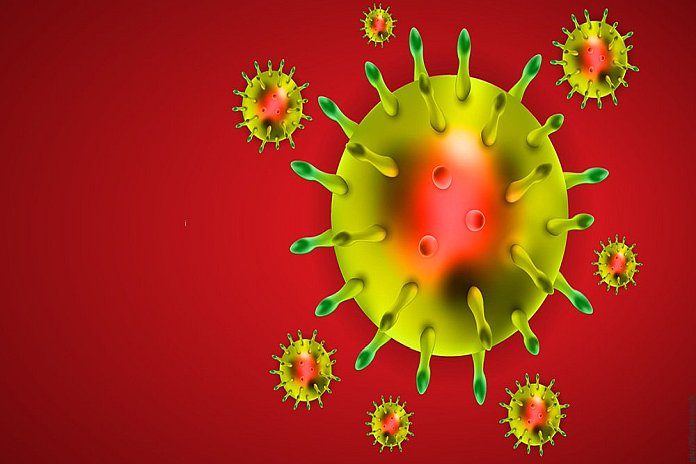 By Caribbean News Global contributor
BRIDGETOWN, Barbados – While new technologies, and approaches to treatment, and the ability to intervene long before a disease has caused irreversible damage, the shift from reactive to proactive healthcare could fundamentally change wellness and possibly save lives.
Director of the Washington-based Pan-American Health Organization (PAHO) Dr Carissa Etienne told a CARICOM News Conference Sunday of the concern for countries with weak health systems, however, noted the significance of several countries in the region have the capacity to test for COVID-19.
"These include Suriname, Guyana, Trinidad and Tobago, Barbados, Dominica, Jamaica, Belize, The Bahamas and Haiti, also Martinique, French Guiana, Curacao, Aruba and St Martin and the British territories – the Cayman Islands and Bermuda.
"Our work in the region as PAHO is to strengthen member states' capacity to detect, to contain and to manage cases. We believe there is some capacity in the region that is necessary to ensure maximum capacity in the Caribbean region," Dr Etienne said.
"There were 86,983 confirmed cases of COVID-19 globally with a total of 2,977 deaths. Sixty countries have reported cases with five new countries reporting cases – Monaco, Azerbaijan, Qatar, and Ireland. In the region of the Americas, there are cases in the United States and Canada. Brazil reported two cases, there are six cases in Ecuador, three cases in the Dominican Republic, four cases in Mexico, two cases in St Martin and one case in St Barths.
Last week, Dr Etienne, recommended that countries intensify their plans to prepare and respond to COVID-19 given the appearance of cases of new coronavirus disease in the region of the Americas.
"For several weeks, countries in the Americas have been preparing for the possible importation of cases of COVID-19. There are measures in place for detecting, diagnosing and caring for patients with the disease," said Dr. Etienne. "A strong emphasis on stopping transmission continues to be an important objective while recognizing that the situation may vary from country to country and will require tailored responses.
"A multisectoral response to ensure strengthened surveillance, health service readiness, preventing spread, and maintaining essential services, are key interventions to slow transmission and save lives. Countries of the Americas have already been working on these areas since 2009 as part of their pandemic influenza plans. PAHO stands ready to support countries in rolling out these plans," Dr Etienne said.
COVID-19 is transmitted from person to person through droplets and in contact with contaminated surfaces. The disease is spread primarily by people who already show symptoms. Current information suggests that a single infected person can infect between 1 to 4 close contacts.
"In the event of an outbreak of COVID-19 in Latin America and the Caribbean," PAHO advised, " the impact on health services may be significant with the possibility that health services may become overwhelmed, including high demand for specialized hospital services such as intensive care."
It is becoming increasingly clear that this new coronavirus is likely to do much more damage than previously forecast. The economic consequences are likely to be compounded by unfavourable conditions in China's global supply-chain hub, and disruptions that undermine output elsewhere, intensify economic vulnerability.
"A combination of public health measures, such as rapid identification, diagnosis and management of the cases, identification and follow up of the contacts, infection prevention and control in health care settings, implementation of health measures for travelers, awareness-raising in the population and risk communication," comprise World Health Organisation (WHO) strategic objectives for this COVID-19 response.
During the recent meeting of G20 finance ministers, the International Monetary Fund (IMF) downgraded its growth forecast for China to 5.6 percent for 2020 – its lowest level since 1990.
COVID-19 outbreak in the Caribbean and Latin America could stifle growth considerably, combined with numerous travel restrictions, would almost certainly cause adverse socio-economic impact.
Coronavirus disease 2019 (COVID-19) Situation Report – 41