By Caribbean News Global

MYANMAR / ENGLAND – The following is the Foreign, Commonwealth and Development Office (FCDO) statement on the Myanmar military's decision to dissolve the National League for Democracy and other democratic political parties.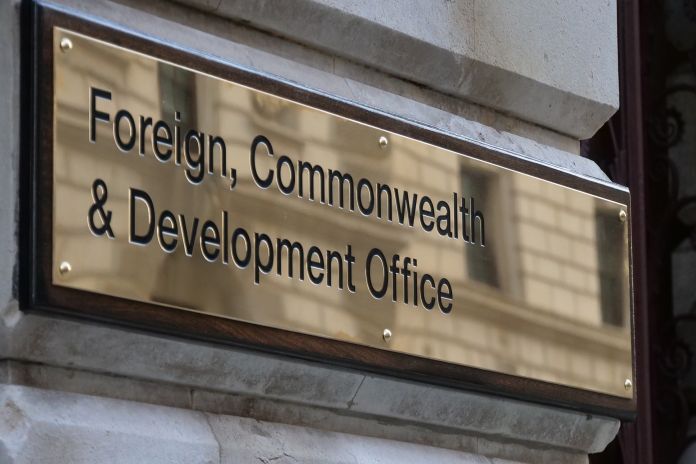 The FCDO spokesperson said:
"The Myanmar military regime's decision to dissolve 40 political parties, including Aung San Suu Kyi's National League for Democracy party, is a further assault on the rights and freedoms of the Myanmar people.
"There can be no solution to the crisis created by the military regime without meaningful, inclusive dialogue, which respects the people's democratic wishes.
"We condemn the military regime's politically motivated actions and their use of increasingly brutal tactics to sow fear and repress opposition. The UK will continue working with partners to pressure the regime to end all violence and create space for meaningful and inclusive dialogue. We reiterate our support for the people of Myanmar and their aspirations for an inclusive and democratic future."