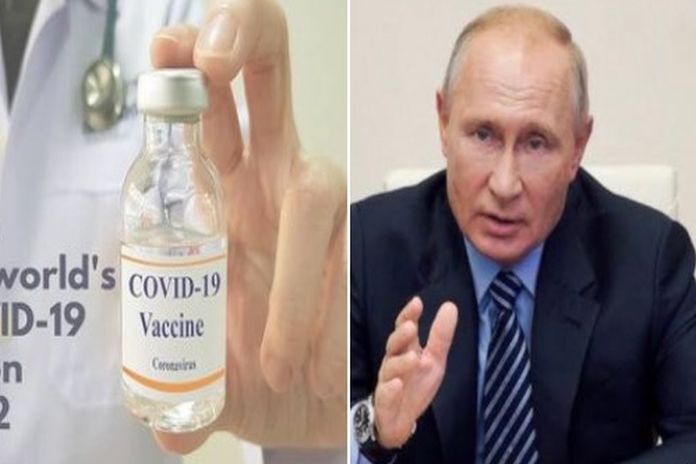 By Caribbean News Global

MOSCOW, Russia – President Vladimir Putin Tuesday announced that the Gamaleya Research Institute registered an effective vaccine against coronavirus. The vaccine was developed by a partnership between the defence ministry and the Gamaleya Institute, a scientific and research center of epidemiology and microbiology. Teachers and doctors will be among the first groups to receive the vaccine.
The Russian drug, which must be administered to people in two injections with a three-week interval between them, provides protection against the new coronavirus for up to two years. The vaccination will be voluntary for use by "those who so desire," said Russia's president. People aged between 18 and 60, who do not have an allergy to its components and are not pregnant are also eligible for vaccination.
"This morning a vaccine against the new coronavirus was registered for the first time in the world," he said and that it passed all the tests and allows achieving a "stable immunity" against COVID-19. I hope that soon we can start mass production of this remedy," Putin added.
"World Health Organisation (WHO) welcomes all advances in COVID-19 vaccine research and development. At the global level, WHO has been involved in guiding and accelerating R&D efforts since January 2020," WHO's emailed statement said.
"Accelerating vaccine research should be done following established processes through every step of development, to ensure that any vaccines that eventually go into production are both safe and effective. Any safe and effective pandemic vaccine will be a global public good, and WHO urges rapid, fair and equitable access to any such vaccines worldwide," the statement said.