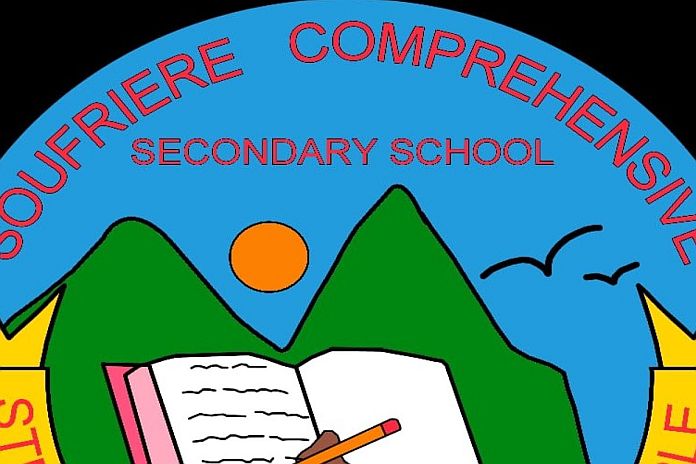 By Caribbean News Global

ST LUCIA / ENGLAND – Information and Communication Technologies (ICT) are a necessary part of education in the 21-st century. ICT affords a diverse range of related teaching materials, establish an education portal and an online learning platform focused on "smart education" in "smart classrooms".
ICT and teaching students have drastically changed how we communicate, learn and live. Fostering students' capabilities, gaining knowledge and skill-sets and lifelong learning process more responsive to the future workforce has transitioned to models of learning required for the rapidly changing job market.
SCSS Family 758 "Smart classroom" – appeal to give back
SCSS Family 758 recognize that the smart classroom is the future of school to utilize knowledge creatively. As well as its importance to skills and professional development, economic development and business growth.
SCSS Family 758 in collaboration with past and present faculty, alumni, and concerned citizens are engaging community participation and corporate networks to contribute and be a partner (i.e., businesses, nonprofit agencies, governments, universities, R&D) in the SMART classroom of the future. This initiative is geared at immersing students in smart education, the world of technology, opportunities and services available to sustainable development.
Through this coordinated effort, SCSS aim to raise USD $100, 000 in 100 days [July 15 2021] to furnish the SMART classroom as assigned, to transfer students and faculty skill-sets to new levels of universal distinction.
The government of Saint Lucia and the Republic of China (Taiwan) have invested in the ICT development of the school by providing much-needed electronic devices. SCSS is focused on "smart education" and the network infrastructure of "smart community", "smart heritage", and "smart identity".
The designated SMART classroom will be equipped with the infrastructure and components that enable modern learning, inclusive of interactive boards, smart televisions, networking components, computers, smartphones, multi-media broadcast (radio/television), applications and systems that allow students and organizations to interact in the digital world of learning.
This is required to support sustainability, ensure equitable opportunities for all students and enhance the ICT development of Soufriere.
Established as a Junior Secondary School in 1970 and subsequently, the Soufriere Comprehensive Secondary School (SCSS) in 1980, the only Secondary School in the community of Soufriere has blazed a trail of successes in sports, academics, culinary and performance arts, literature and science.
SCSS Family 758 classroom mandate is the educational advancement of students towards the global world of learning, entrepreneurial expansion and sustainable development of Soufriere.
John Dewey once said: "If we teach today as we taught yesterday, we rob our children of tomorrow."
Join SCSS Family 758 SMART classroom initiative to unlock the true potential of all who will access this valuable life-learning resource.
For further information email: scsssfamily@gmail.com
Radio Free Iyanola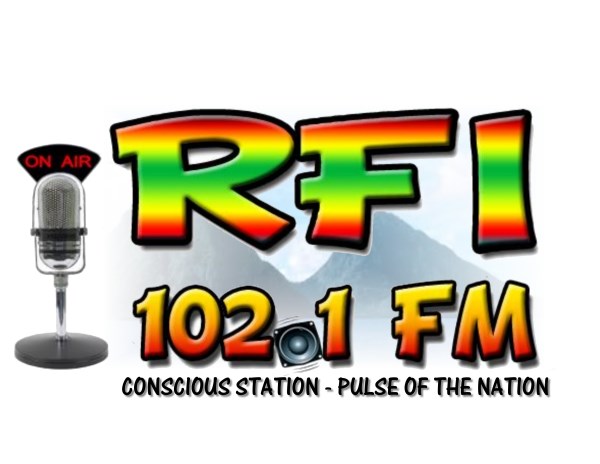 and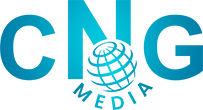 fully endorse this initiative.