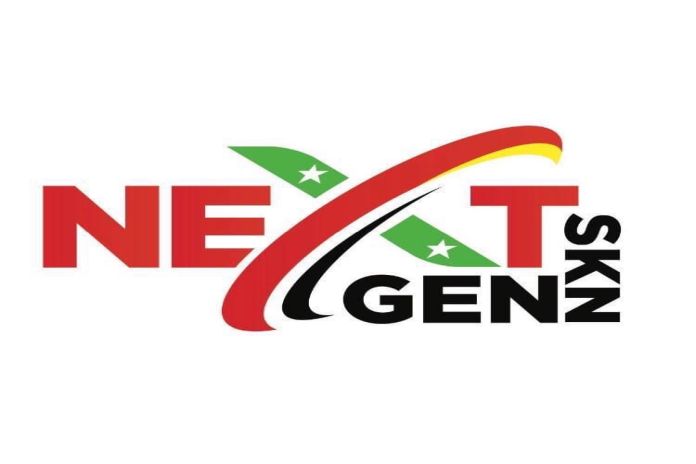 By Caribbean News Global contributor
BASSETERRE, St Kitts – Earlier today, Wednesday, May 27, 2020, the St Kitts Nevis Labour Party (SKNLP) through its representatives Konris Maynard, Marcella Liburd, and Dr Denzil Llewellyn Douglas served the attorney- general and ZIZ Broadcasting Corporation with a constitutional claim filed in the High Court of St Kitts and Nevis seeking an injunction against the government of St Kitts and Nevis and the ZIZ Broadcasting Corporation for infringement of the rights and liberties of the St Kitts-Nevis Labour Party, its candidates and supporters, and the people of St Kitts and Nevis in general.
These documents were served on the attorney-general at 9:17 am and on ZIZ at 9:35 am.
The claim calls for an urgent hearing of the Court and seeks a declaration that the State of Emergency Resolutions published by the government on  April 18 and May 13, 2020, are unconstitutional, and thus, null, void and of no effect as it was passed contrary to the section 19(7) of the Constitution, which requires a specific period to be stated.
The St Kitts-Nevis Labour Party has also filed for an injunction against the government-owned media house, ZIZ Broadcasting Corporation (ZBC) for violating its rights to equality before the law, freedom of speech and expression, freedom of association, and freedom from discrimination.
Maynard, Liburd and Douglas seek the injunction against ZIZ because ZIZ continues to discriminate against the Labour Party and its supporters as a result of their political views.This discriminatory behaviour by ZIZ is also geared towards giving an unfair advantage to the parties that form the Government. To date ZIZ refuses to cover in its news the political views and events of the Labour Party or to give equal access to the only State-owned media on the same or similar terms as the government.
Press Release_Court Filing Against SOE and ZIZ