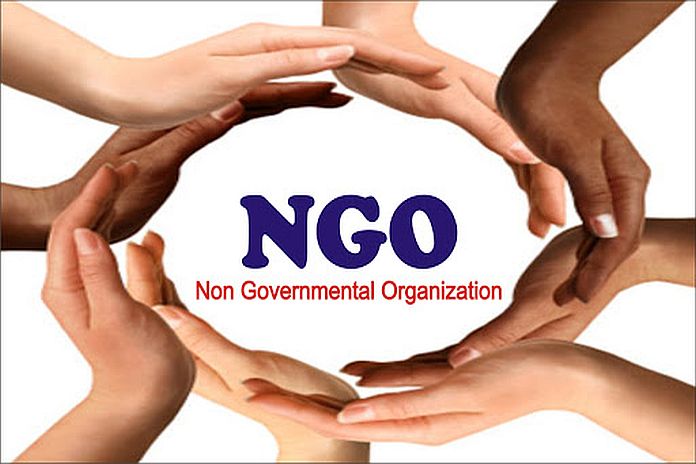 By Caribbean News Global contributor
BASSETERRE, St Kitts – The St Kitts-Nevis Chamber of Industry and Commerce, the St Kitts Evangelical Association and the St Kitts Christian Council have rejected a request by the Dr Timothy Harris-led Team Unity government to be the sole observers of June 5, 2020, general elections in St Kitts and Nevis.
The group told the government that it lacks the human resource capacity and experience to manage, undertake and comprehensively report on their own, the observations of the June 5 poll; and pointed out that in previous elections their observation took place alongside regional, hemispheric and international election observers.
The NGO's told the government of Dr Harris that the people of St Christopher and Nevis "believe in the concept of true democracy with free and fair elections."
"Throughout our history of adult suffrage and for every general election in the post-independent St Kitts and Nevis, we have always adhered to the regionally and internationally accepted benchmarks of undertaking our electoral process, especially polling day activities under the scrutiny of regional, hemispheric and international observers.," the group said.
The NGO coalition pointed out that the government knew from the outset that elections were likely to be held during the 'State of Emergency' and requested that special health protocols be put in place to ensure that the general elections take place with the physical presence of independent election observers on the ground to monitor and report on the process.
Meanwhile, in a letter to the political leader of St Kitts and Nevis Labour Party (SKNLP) Dr Denzil Douglas, dated May 28, OAS secretary-general, Luis Almagro validated that the Organization had accepted Dr Harris' invitation of May 19, but the invitation was revoked on May 27.
"Unfortunately, on May 27 the government informed the OAS that, following the establishment of a 14-day quarantine, it would not be feasible for the observer mission to travel to St. Kitts and Nevis.
"OAS/GS regrets that a practical solution was not put in place like was the case in Suriname to allow our observers to deploy but is respectful of the sovereign decision," the OAS letter read.
Meantime, the NextGen SKN – St Kitts and Nevis Labour Party (SKNLP) constitutional claim filed in the High Court of St Kitts and Nevis seeking an injunction against the government of St Kitts and Nevis and the ZIZ Broadcasting Corporation for infringement of the rights and liberties of the St Kitts-Nevis Labour Party, its candidates, and supporters, and the people of St Kitts and Nevis in general, scheduled in the Eastern Caribbean Supreme Court at 10:00 am today, Friday, May 29, 2020, is inquisitively monitored, with historic implications for the wider region.