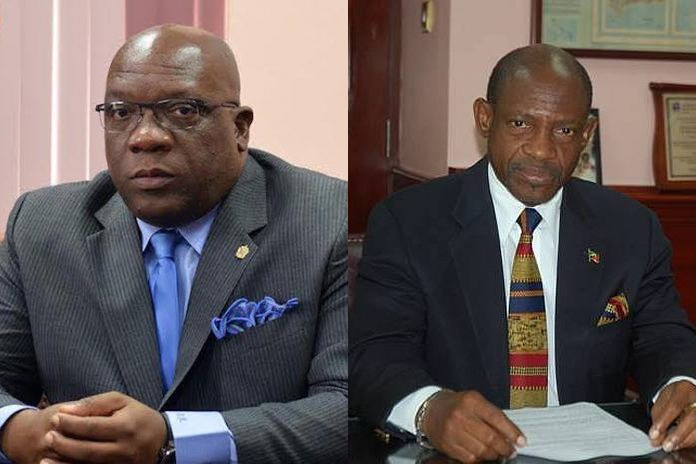 By Caribbean News Global contributor
BASSETERRE, St Kitts – WinnFM has extended an invitation to prime minister and political leader of the Peoples Labour Party (PLP) Dr Timothy Harris, and political leader of the St Kitts Nevis Labour Party (SKNLP) Dr Denzil Douglas, to a live debate at a time mutually convenient on or before June 2, 2020.

"The debate we envision is one with the highest level of diplomacy and respect for each participant such that no vitriolic statements or allegations of personal misconduct will be allowed. We propose The Lincoln-Douglas Format, an open style of debate which places a heavy emphasis on logic, ethical values, and philosophy. It is named for the famous series of debates between U.S. Senate candidates Abraham Lincoln and Stephen Douglas in 1858. We envision that participants will agree on time limits and topics ahead of time," the letter reads.