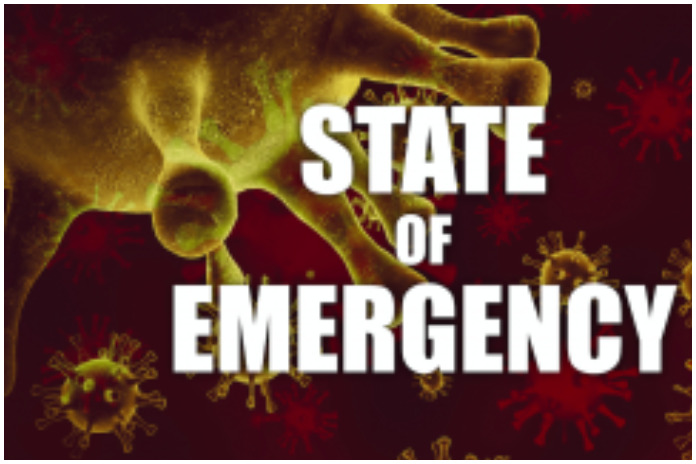 By Caribbean News Global contributor
CASTRIES, St Lucia – According to a leaked statutory instrument awaiting confirmation by the government of Saint Lucia, a state of emergency has been extended to May 16, 2021.
Related: St Lucia's COVID-19 haven and related deaths linger
Related: St Lucia government in disarray, reintroduces 'state of emergency'
"AND WHEREAS it is necessary to approve the declaration of state of emergency that was published in the Gazette on the 3rd day of February, 2021 as Statutory Instrument No. 27 of 2021 containing a declaration that a public emergency has arisen as a result of the occurrence of 2019-n CoV, an infectious disease commonly known as COVID-19 for a further period of ninety days commencing from the 11th day of February, 2021 and ending on the 16th day of May, 2021;" the statutory instrument said.
See statutory instrument below: