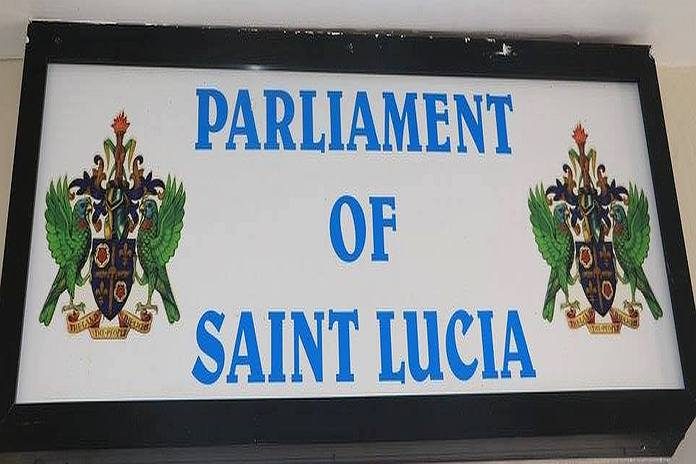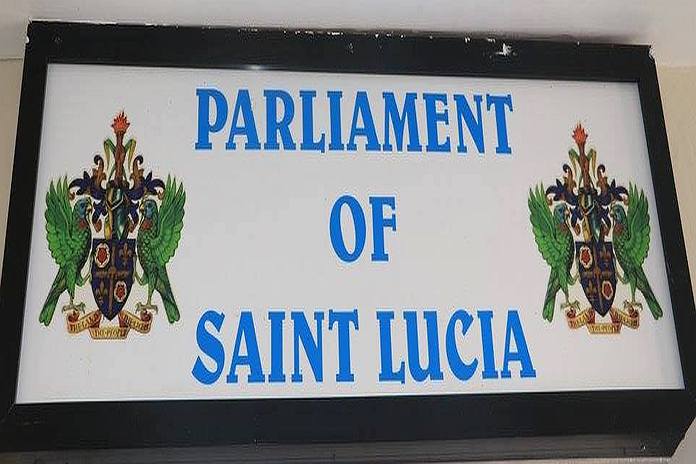 By Caribbean News Global contributor
CASTRIES, St Lucia – The much publicized and questionable scheduled sittings of the House of Assembly, [ June 8, 15, 22, 29 ] has according to a note to members of parliament in reference to the June 8 been postponed.
The note to members of parliament reads:
"I am directed by the Honourable Speaker of the House to give notice that the Sitting of the House scheduled for Tuesday, June 8, 2021, has been postponed until further notice.
"Mr Speaker apologized for any inconvenience this may cause."
Sunday, June 6 marks five years of the United Workers Party (UWP) victory at the polls. To which a national "pan-them / lime" around the island is planned my nationals to show disapproval of the government of Saint Lucia. And conversely, July 12 marks five years of the life of the UWP parliament.
June 6 and July 12 is historic in the political and electoral life of Saint Lucia noting that a sitting government has extended its mandate and is on course to invoke the 90 days extension, afforded by the Constitution.
St Lucia adjusts COVID-19 protocols in anticipation of general elections early July
COVID-19 continues to impact Saint Lucia's social and economic viability as well as the incompetence of the government.
The Allen Chastanet-led government by all indication is afraid to call the general elections, suffering from a popularity deficiency and any modicum of economic and political achievement, beneficial to the public at large.
Perhaps the most notable is the return of a "prodical son" as in Luke 15:11-32 – " back home" seeking his inheritance from an administration that has displayed no decency, principle and credibility on any facet of life in Saint Lucia. And according to an insider, "the government of Saint Lucia is an embarrassment at home and abroad."
Moreover, the previous notice for the sitting of parliament points to perhaps padding wallets on the way out, and the introduction of electoral/election amendments including the following Bills for consideration: 1. Pensions (Amendment) 2. Recording of Court Proceedings 3. Consumer Protection (Amendment) 4. Village Tourism Development.
The decay of the social and economic fabric of Saint Lucia awaits an awakening. And according to a social media commentor: " Finally I was longing for that to be said. Your days are numbered."
The retort concluded:  "I don't vote but this administration is the worst of the worst. I am now considering that my vote matters, there has not been, nor will there ever be any administration worst than this one. Anything worst than that [is] guaranteed that Jesus 2nd coming is around the corner."