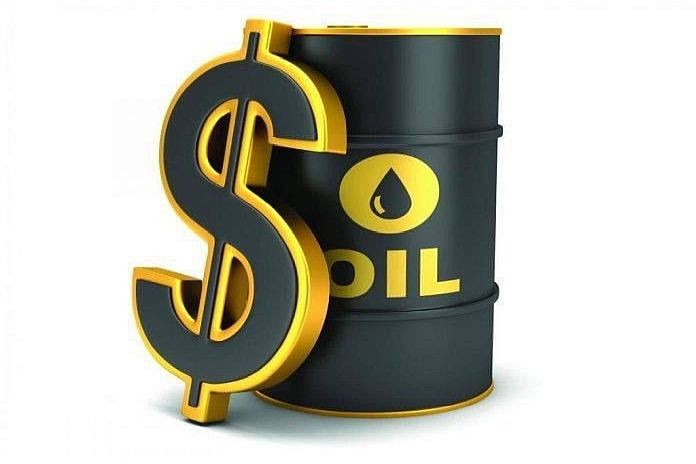 By Caribbean News Global contributor
CASTRIES, St Lucia – Effective March 21, 2022, the price of gasoline and diesel will increase by $1.00 from $13.95 to $14.95 per gallon. The government will continue to subsidize the 20 and 22 lbs, cylinder of cooking gas, prime minister Philip Pierre, minister for finance economic development and the youth economy, announced Sunday evening, adding. "Government has decided to strike a balance between having to subsidize fuel and protecting the consumer from a very steep increase in prices at the pump."
The rationale for increases in gasoline and diesel prices to sensible levels are as specified.
"We believe this to be the best compromise at this time, which leaves the government with excise tax revenue of only 27 cents per gallon on gas and 19 cents per gallon on diesel much less than the $4.00 excise tax budgeted by the former government. In these unfortunate times inflicted on us by circumstances beyond our control, the government remains committed to the prudent management of its finances whilst endeavoring to mitigate the anticipated pressures of increases in imported goods. Consumers are therefore urged to adjust their consumption as much as possible to minimize the burden these prices increase will have on them,"  prime minister Pierre continued.
"During the period June 2021 to present, the excise tax rates on gasoline dropped to an average of $2.26 per gallon and as low as $1.18 per gallon, significantly below the budgeted $4.00. Diesel excise tax rates dipped to an average of $3.96 and more recently to $1.84 per gallon. Subsidies on the 20 pound and 22-pound cylinders of cooking gas (LPG) averaged $13.08 and $14.38 per cylinder respectively, during the same period. As a result, Excise Tax revenue collected on gasoline and diesel minus the subsidy of $9.5million on cooking gas is expected to amount to $24million in the fiscal year 2021/22. This means that approximately $22 million less revenue was collected when compared to the $46million budgeted in the year 2021/2022."
Related: Recent international developments and fuel price adjustments
According to calculations:
"Shortfalls in revenue will have serious implications for the government's already strained cash flow and its ability to meet critical expenditures in areas such as healthcare, education, social assistance, wages and salaries, and debt payments."
Collections from the excise tax on gasoline and diesel are needed to finance government operations, including the provision of supplies to hospitals and health facilities, the management of COVID-19, and the provision of educational equipment and supplies.
Reputation if no action is taken:
"If our government was to adopt the $4.00 per gallon excise taxes as budgeted by the UWP at current prices, the price of gasoline would be $18.68 and diesel $18.76 per gallon," the economic minister further explained.
"If retail prices are kept unchanged, these critical government functions/services may be jeopardized to the extent that the government may have to (i) cut or defer expenditure on vital services, (ii) increase domestic payables which are already in excess of $150.0 million, at July 2021 or (iii) borrow more or increase income tax."
Impact on central government revenue:
"Given the increases in prices in the most recent shipments following the invasion of Ukraine, the government will not only collect zero excise tax revenue from fuel but it will incur a subsidy of $0.73 per gallon on gasoline and $0.81 per gallon on diesel if prices remain the same. This would amount to a subsidy of $1.1 million monthly compared to targeted positive excise tax revenue of $5.2 million. This subsidy will increase further, should international oil prices continue on its upward trend in the short term, if the Russia/Ukraine war escalates and disrupts the global economy even further."