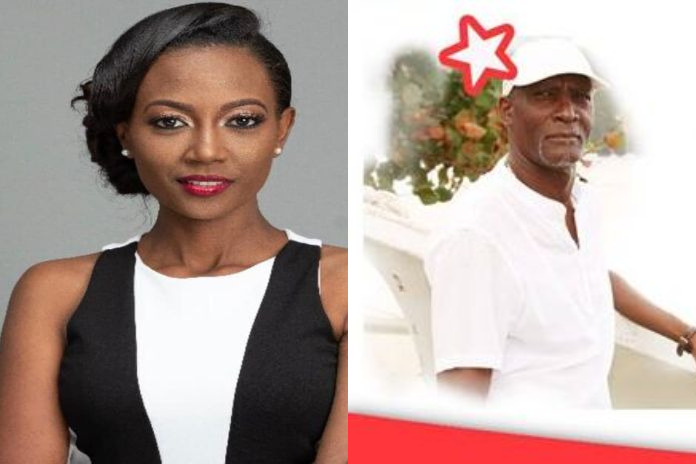 By Caribbean News Global contributor
CASTRIES, St Lucia – Opposition leader of the Saint Lucia Labour Party (SLP) Philip J Pierre, announced the appointment of two new Senators effective immediately.
Opposition leader Pierre said, "Terrence Kent St Clair and Lisa C Jawahir bring a balance of experience and youthfulness to the Saint Lucia Labour Party's parliamentary team and to the national political landscape."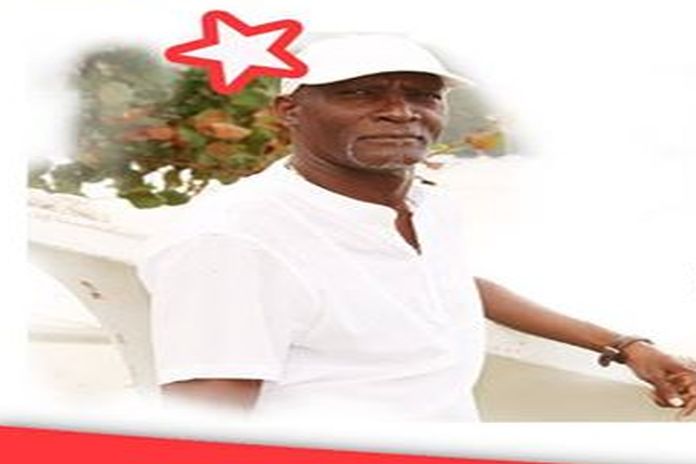 Former Mayor of Gros Islet, Terrence Kent "Skinny" St Clair has dedicated his life of service to Gros Islet and the wider Saint Lucian community. He is a respected and well-known business professional with an innate passion for community development and local government affairs. St Clair will bring a wealth of knowledge and understanding to the deliberations of the Senate and contribute to the shaping of policies of the Saint Lucia Labour Party.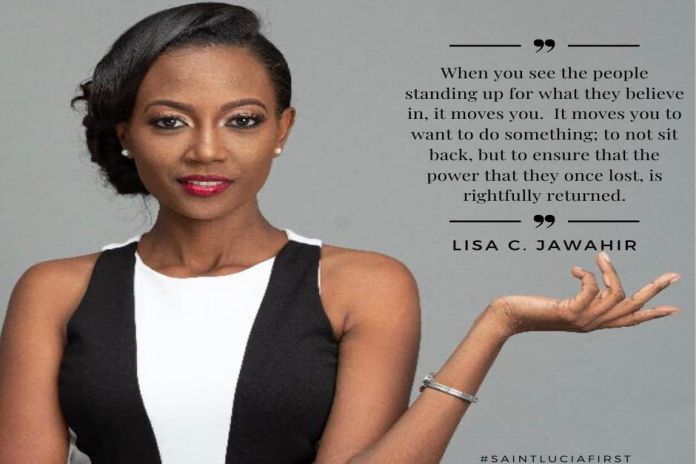 Lisa C Jawahir is a well-known media personality, entrepreneur, and social activist. Jawahir will bring a fresh and exciting perspective to the issues which confront the country at this critical time. The appointment of Lisa C Jawahir to the Senate is a testament to the Saint Lucia Labour Party's commitment to the inclusion of youth in politics. She is a valuable asset in transforming the role of youth in national development under the Saint Lucia Labour Party.
"Jawahir and St Clair will replace Joachim Henry and Jerome Gideon who remain committed to the advancement of the people of Saint Lucia and will divert their focus to playing a more integral role in the campaign of the Saint Labour Party for the upcoming general elections," SLP leader Pierre stated. He expressed gratitude for their unwavering service to the country through their invaluable contributions to the Senate.
Senator Guibion Ferdinand assumes the role of leader of opposition business in the Senate.