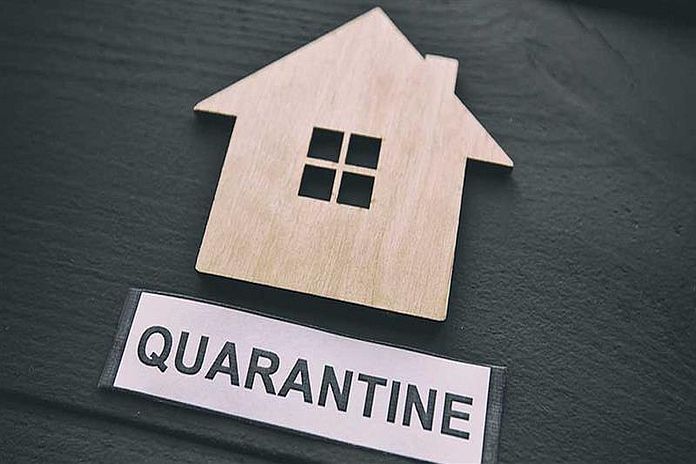 By Caribbean News Global contributor
CASTRIES, St Lucia – The Royal Saint Lucia Police Force (RSLPF) in conjunction with the ministry of health and wellness (MOH) issued a reminder Monday, January 4, 2021, that "all persons granted home quarantine by the MOH, [that they] are to abide by the stipulations outlined upon approval of their requests."
On Saturday, January 2, 2021, a female resident of Beausejour, Gros Islet, was detained by officers attached to the Gros Islet Police Station, after having been observed in public areas on several occasions. She was accompanied to a government quarantine facility for monitoring.
The public was further advised that anyone found not adhering to the terms of home quarantine, upon a review by the MOH will have their approval revoked and placed at a government quarantine facility at their own expense.
St Lucia health authorities struggle to contain a surge in COVID-19 cases
"At no time, should anyone granted home quarantine be frequenting public locations, be in contact with members of the general public, or leave the confines of their premises. It would appear that there have been instances of breaches of home quarantine, and as such, the RSLPF has undertaken to assist the ministry with detaining individuals who refuse to abide by the provisions of home quarantine and escorting them to government quarantine facilities." 
"Anyone with information regarding possible breaches of the conditions of home quarantine is asked to call the nearest police station immediately," according to the communique.
St Lucia continues to import COVID-19 from other parts of the world