By Caribbean News Global contributor
CASTRIES, St Lucia – The ministry of health, wellness and elderly Affairs said in a public update August 11, that it "has received reports of cases of Hand, Foot and Mouth Disease (HFMD) from some healthcare providers on the island," adding "cases of HFMD are recorded yearly in Saint Lucia and early interventions usually limit transmission."
According to the ministry of health: "HFMD is a contagious illness caused by different viruses. It affects infants and children younger than 5 years old, however, older children and adults are also susceptible. Individuals with hand, foot, and mouth disease, usually develop immunity to the specific virus that caused their infection; however, because the disease can be caused by several different viruses, persons can get it again.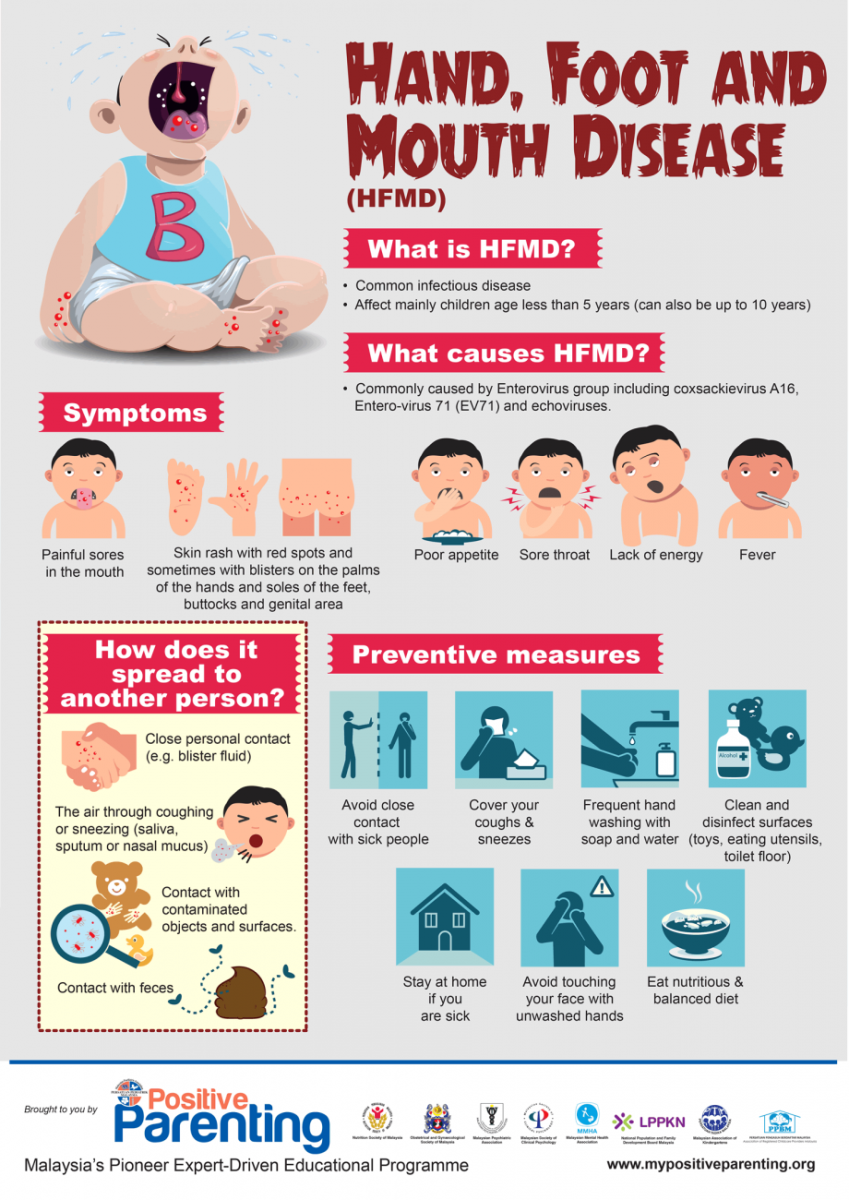 Symptoms of HFMD include:
Fever
Reduced appetite
Sore throat
Painful mouth sores that usually begin as flat red spots which start on the tongue and inside the mouth, then blister and become painful
Rash of flat red spots that may blister on the palms of the hands, soles of the feet, and sometimes the knees, elbows, buttocks, and/or genital area
Preventive measures include:
Frequent hand washing with soap and water for 20 seconds, especially after changing diapers.
Avoid touching the eyes, nose, and mouth with unwashed hands.
Avoid close contact (kissing, hugging, sharing cups and eating utensils) with infected persons.
Frequent disinfection of high touched surfaces (toys, doorknobs, etc.), especially if someone is sick.
The ministry of health also advised that "there is no vaccine to protect against hand, foot, and mouth disease. Treatment is symptomatic aimed at relieving symptoms and preventing dehydration. HFMD is usually not a serious disease, and most persons recover in 7 to 10 days without medical treatment."
COVID-19
The ministry of health also reports that "this past week we continue to register cases daily, these are under-reported as we note the reluctance of the public to get tested. The Caribbean Public Health Agency CARPHA has confirmed the presence of 2 other new variants of concern BA4 and BF5 in country."
Saint Lucia has 186 active cases presently, says the ministry of health, which sums up the daily infection rate for the last 7 days to 14.0 per 100,000 population per day, with a 25 percent average testing positivity rate and a transmission rate of 1.2.
"We have noted a total of 387 COVID-19 deaths. We have 10 positive COVID-19 cases admitted at the Respiratory Hospital, of which 1 is severely ill," noted the ministry of health. "A total of 54, 643 individuals have been fully vaccinated. Another 5, 209 are partially vaccinated and 7, 750 have received their booster shot."
Saint Lucia now has the capacity to test for Monkeypox in country at the Ezra Long Laboratory, the ministry of health said in a press release, noting it, "has strengthened the public health system in relation to early detection, surveillance, treatment, isolation, contact tracing and testing for Monkeypox."