By Caribbean News Global

TORONTO, Canada – At the United Nations General Assembly (UNGA76), prime minister of Saint Lucia, Philip J Pierre in support of Taiwan, said:
"We continue to plead the case to advance their cause to be accepted as a legitimate participant in the global decision-making process."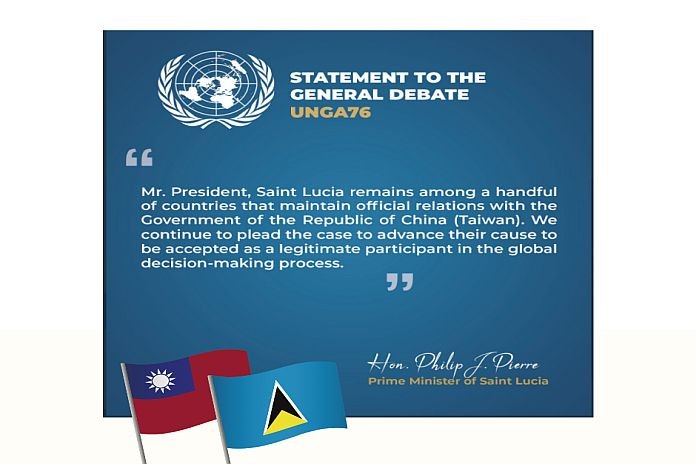 In like manner at UNGA77, prime minister Pierre reaffirmed his commitment to Taiwan, a great friend and ally of Saint Lucia.
" … Saint Lucia calls upon those responsible to observe the UN rules on peaceful settlement of disputes and respect for the territorial integrity and political independence of all countries. […] Saint Lucia calls for the meaningful participation of Taiwan in the organs and agencies of the United Nations."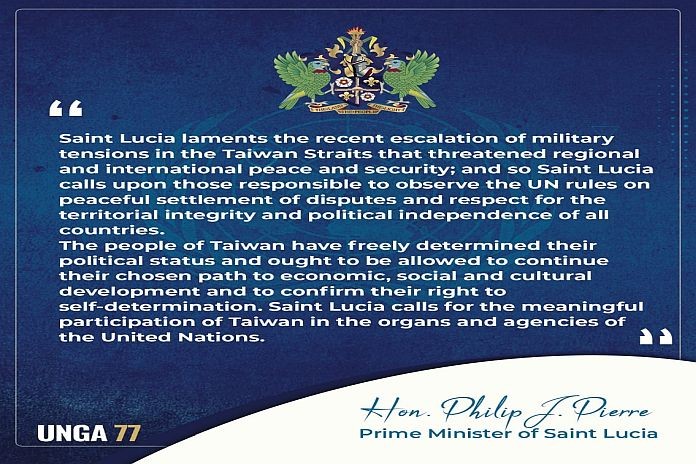 Multilateral cooperation has never been more pressing. 'UN General Assembly is the main policymaking and representative organ of the United Nations, dedicated and representative of critical importance in the international community.
Taiwan is a trustworthy and valued partner to a vast number of member states in the UN, and has become a democratic success story. Taiwan supports rule of law and respect for human rights – values that align with those of the UN. Taiwan also plays a critical role in the global high-tech economy, being a hub in travel and education, as well as a heart of rich culture, says Amino C.Y. Chi, Director General, Taipei Economic and Cultural Office in Miami, in his article, Taiwan's meaningful participation in the UN System will only make the world a better place.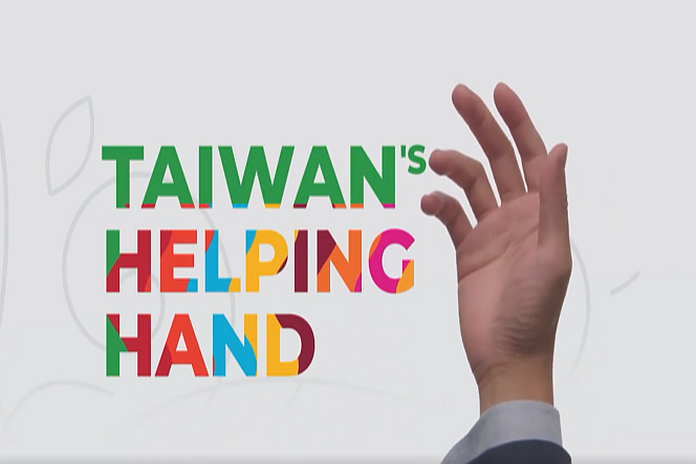 The Ministry of Foreign Affairs (MOFA) previously expressed the following:
The UN should take action to rectify its wrongful practice of denying Taiwan nationals and journalists access to UN premises to partake in tours, attend meetings and activities, and engage in newsgathering.
The UN should ensure that Taiwan is afforded equal rights and due dignity to participate in meetings, mechanisms, and activities related to the UN Sustainable Development Goals (SDGs) and to make contributions.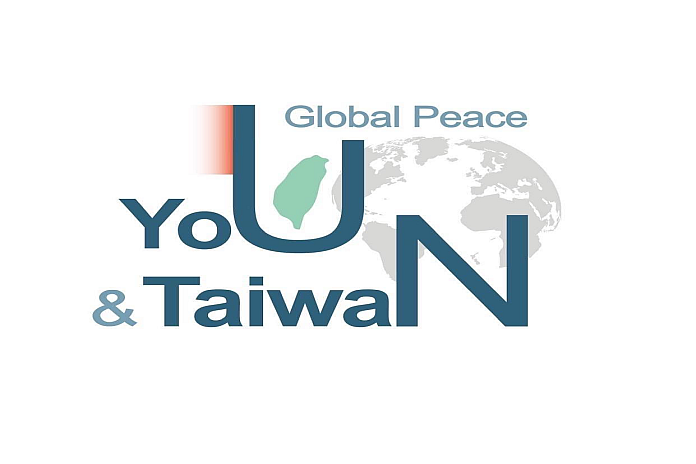 Shyh-Fen Chung, president of the Taiwanese Association of Tampa Bay, in an op-ed said:
"As a Taiwanese expatriate, the frustration I had from Taiwan's exclusion is explicable, however, the logic preventing Taiwan from contributing to the world is incomprehensible.
"Taiwan is the 22nd largest economy in the world and ranked 16th   in global trade. Taiwan has also nurtured a robust capitalist investment and business environment and supports freedom and democracy.
"Indeed, the world deserves a better future, and a UN system with Taiwan – lays out the picture of a brighter future we envision."